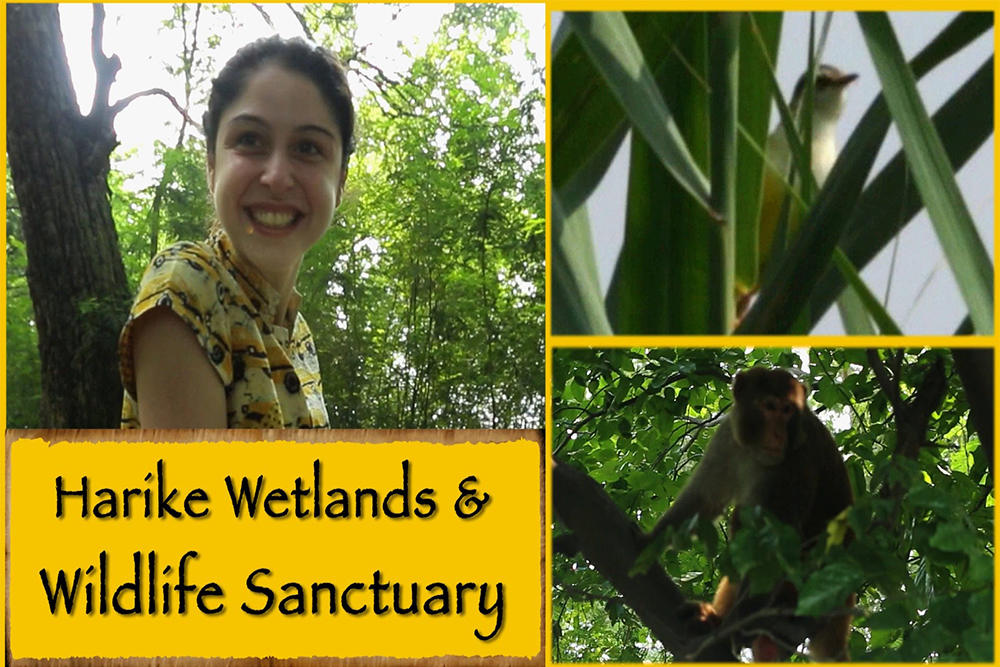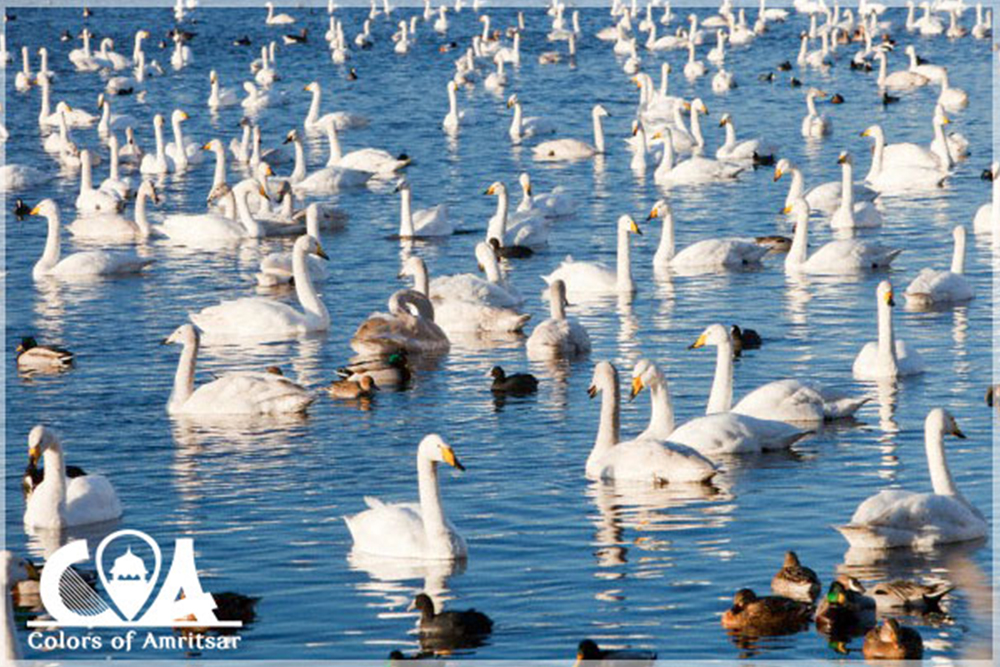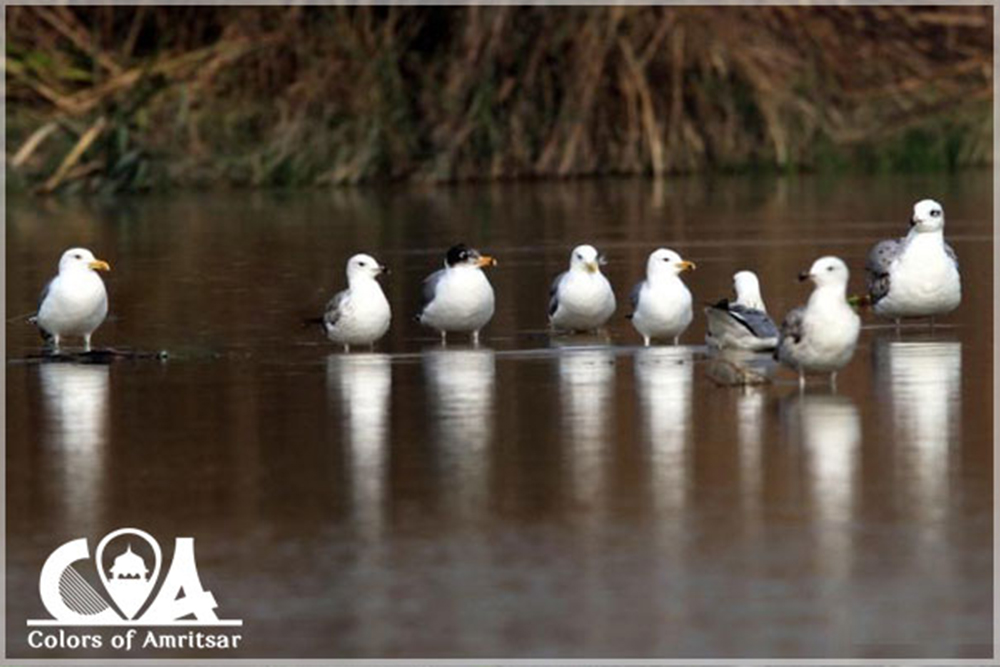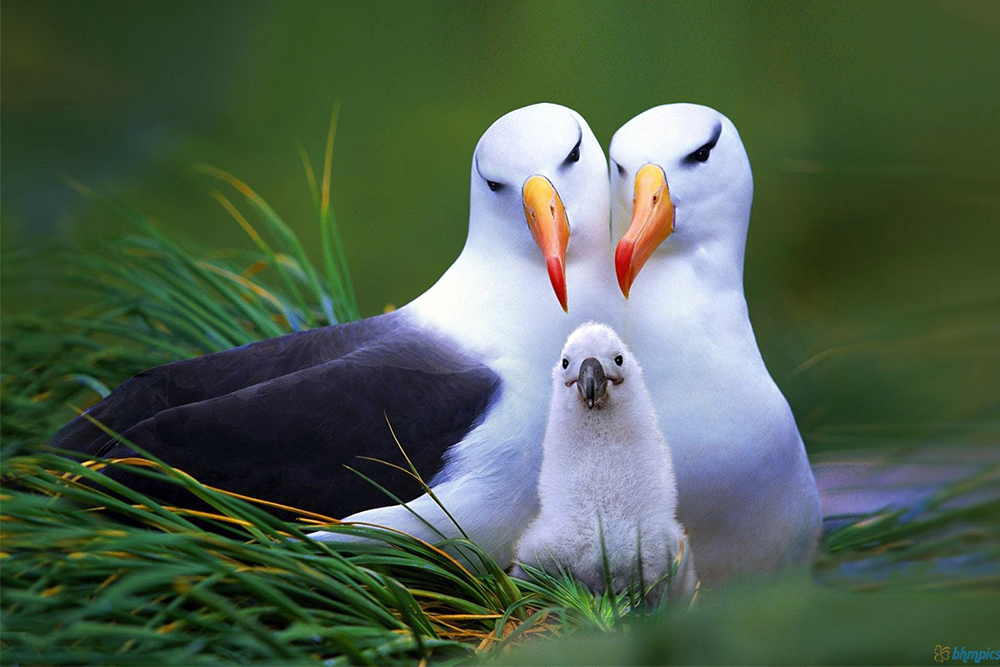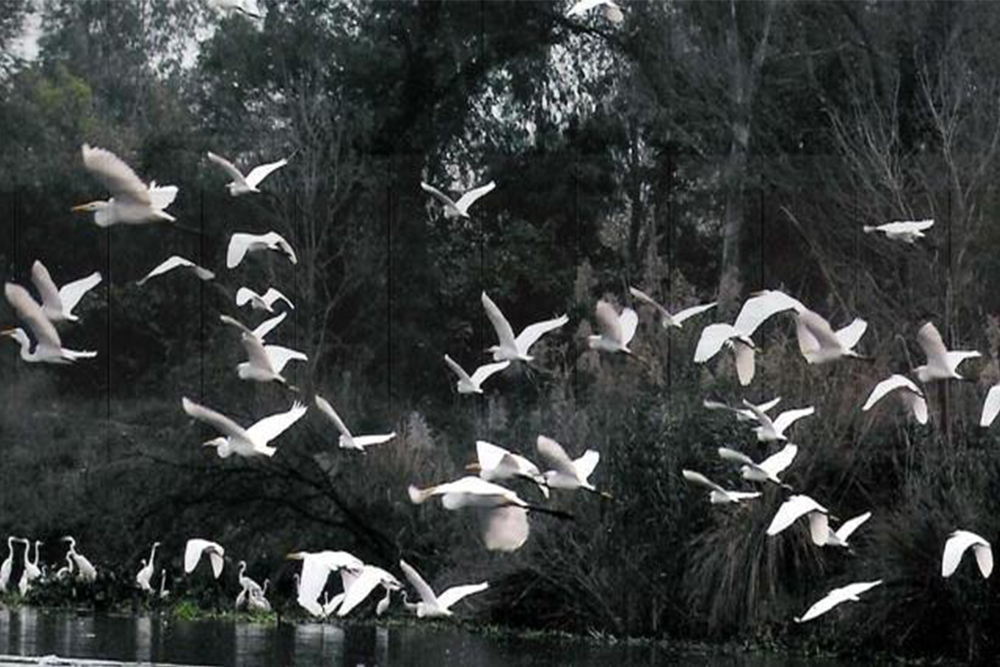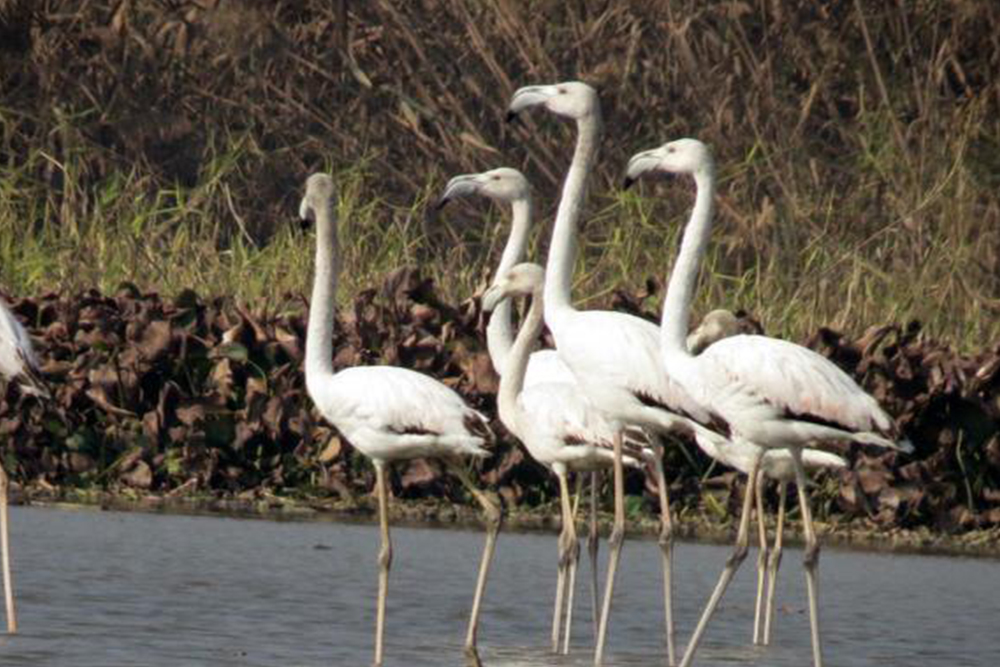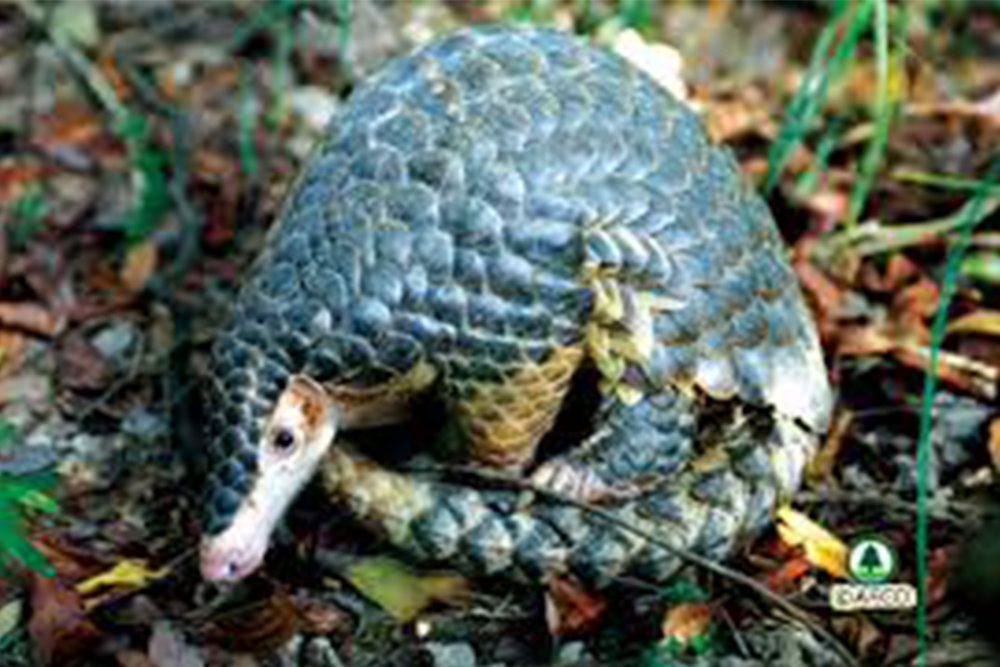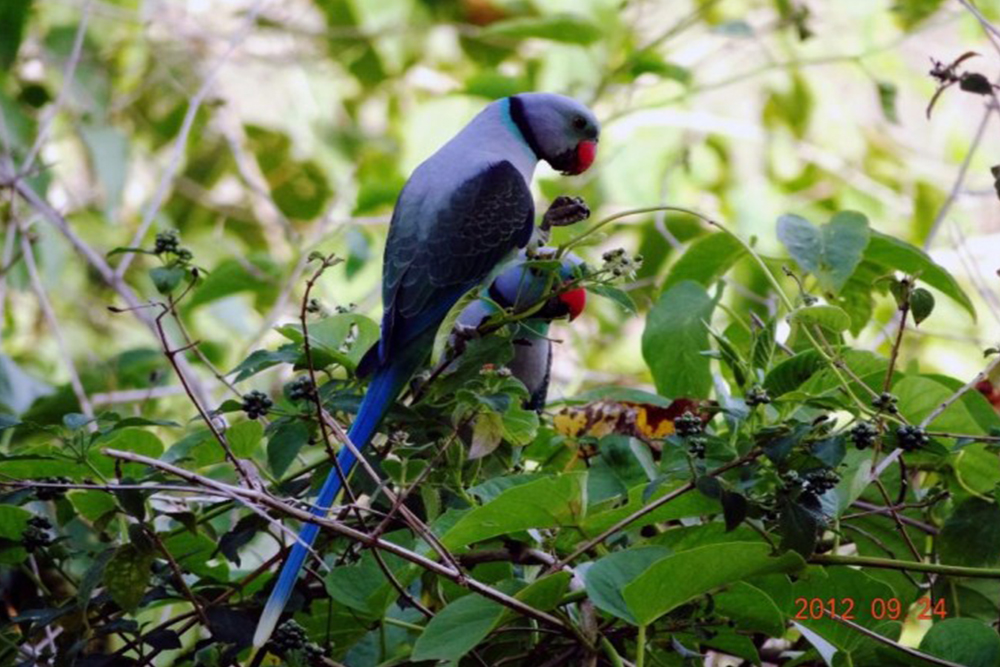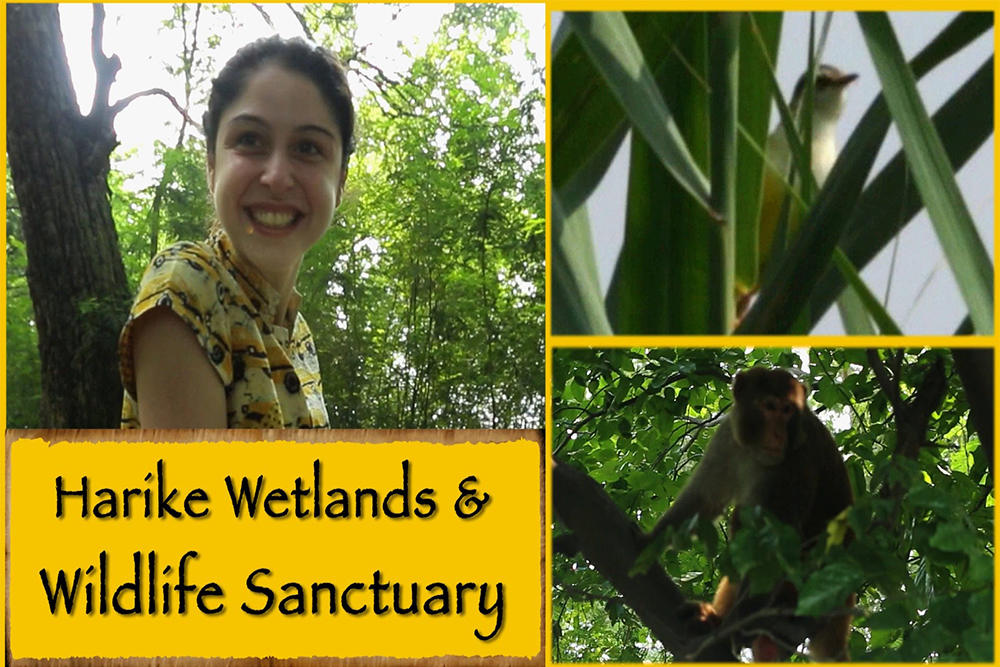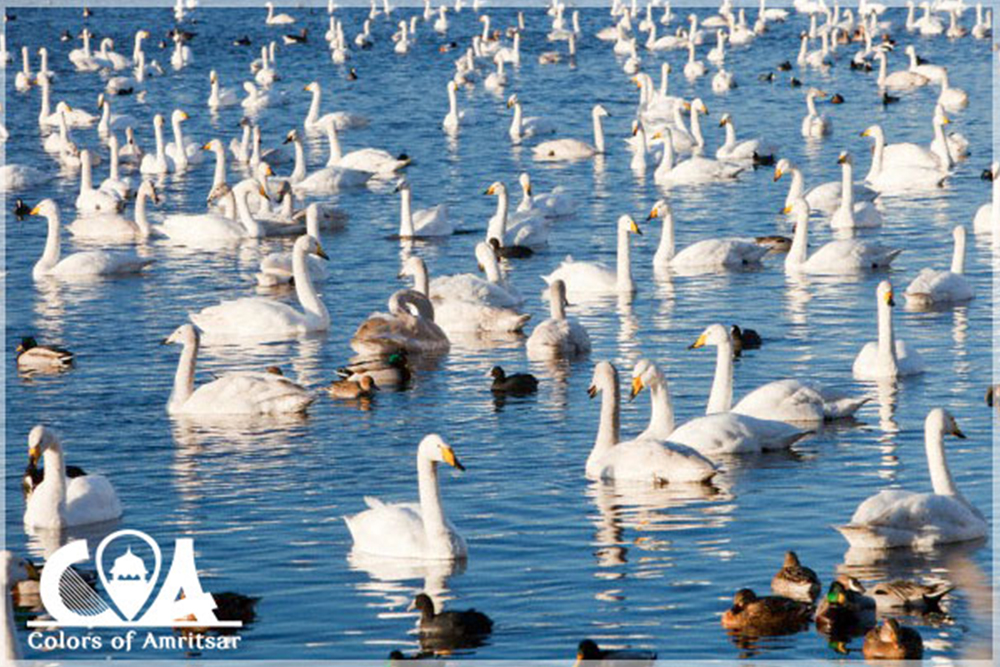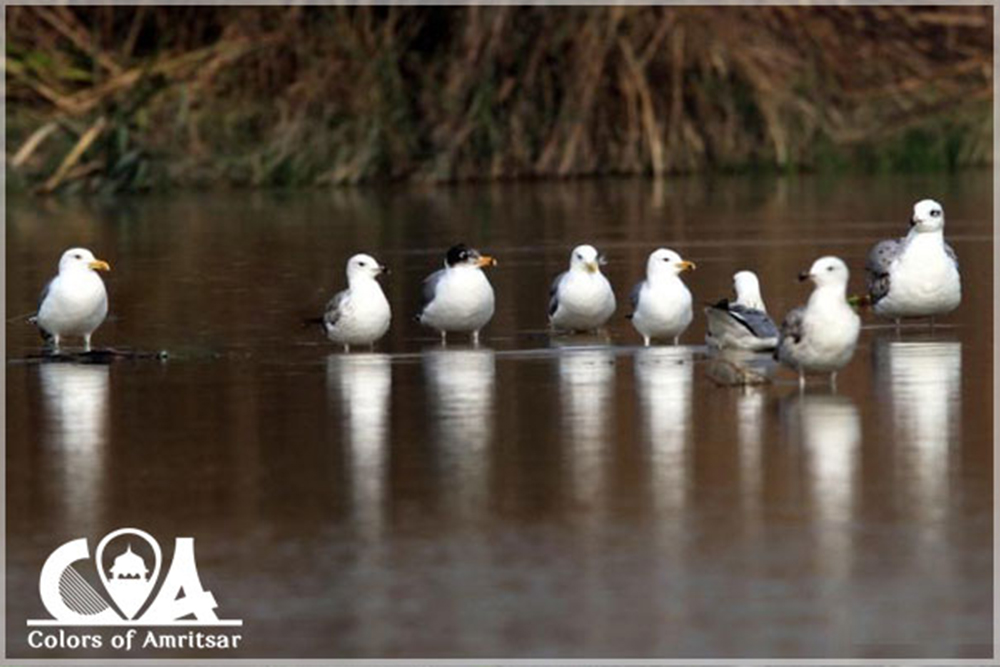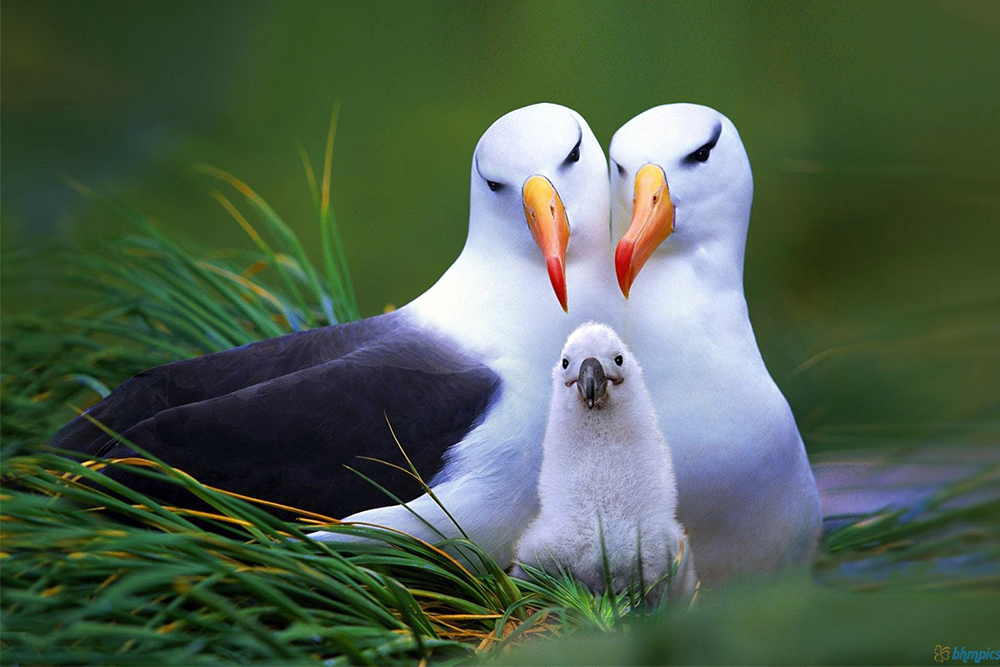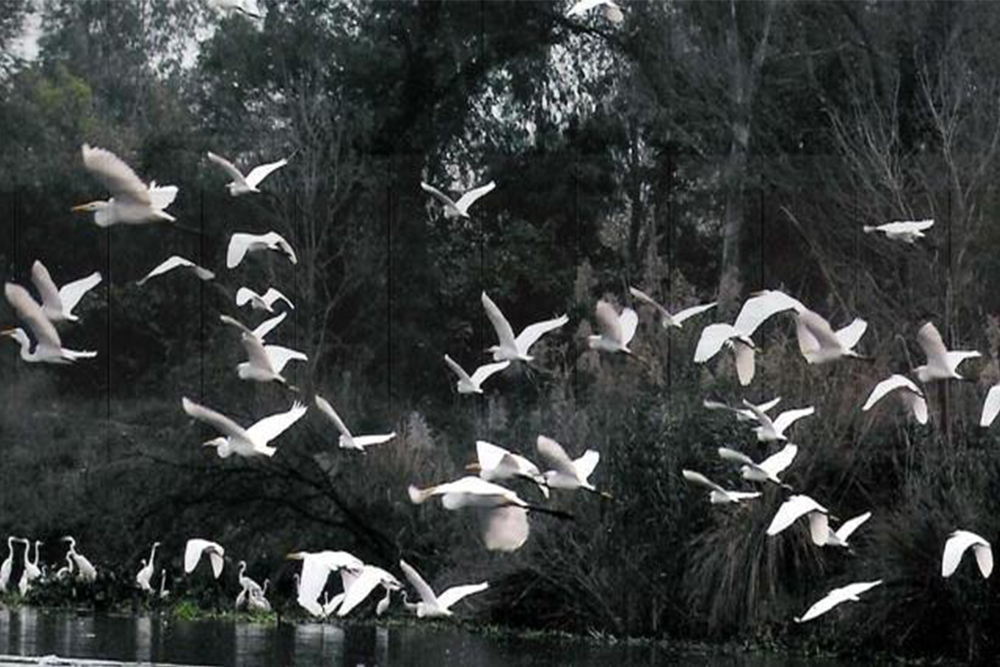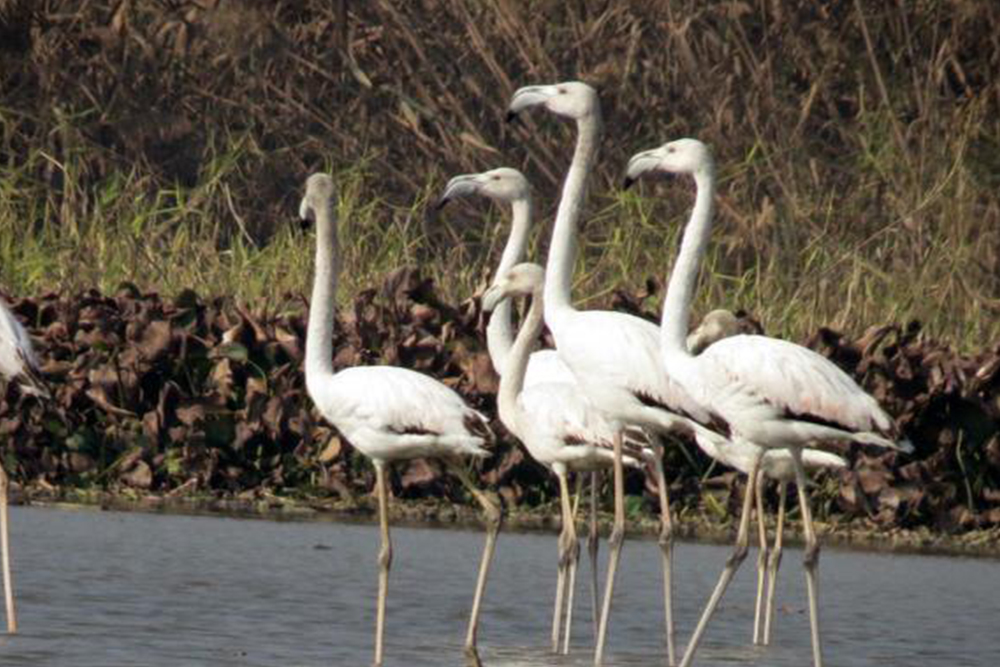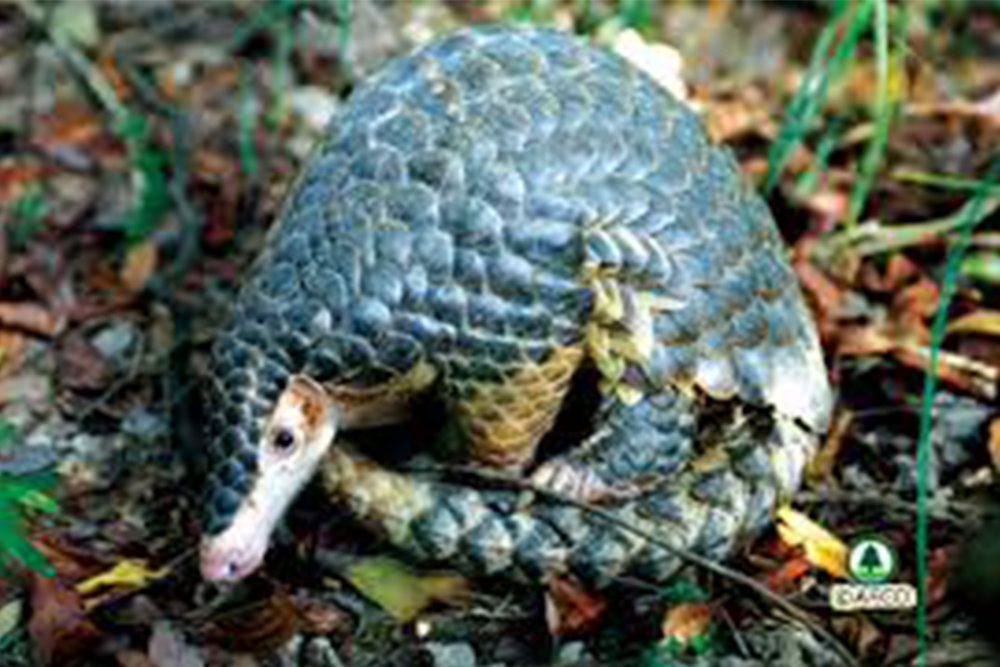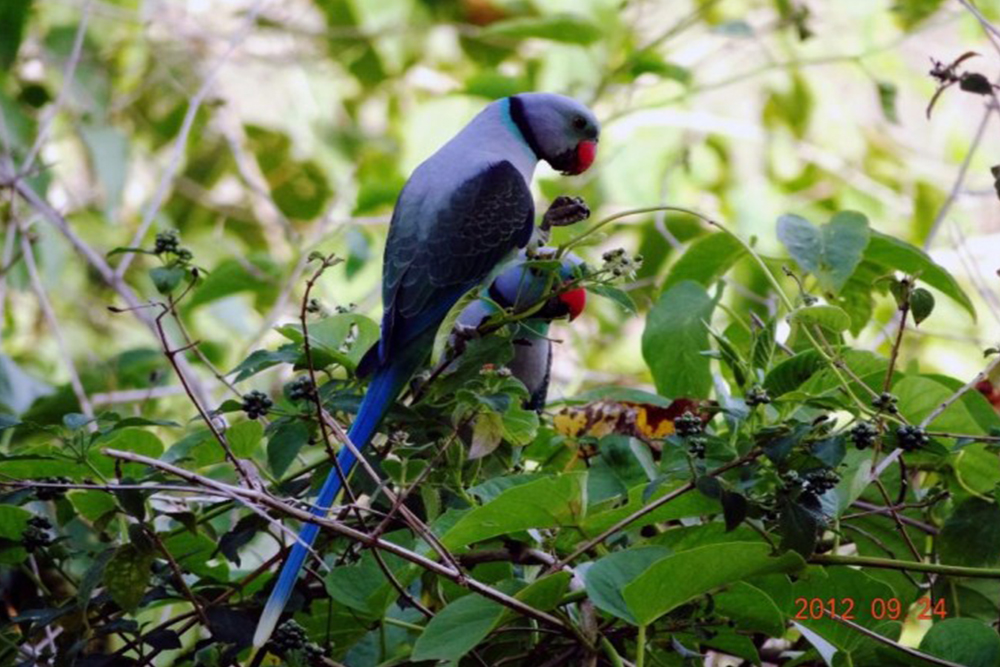 ---
Harike Wetland
Harike Wetland also known as "Hari-ke-Pattan", with the Harike Lake in the deeper part of it, is the largest wetland in northern India in the border of Tarn Taran Sahib district and Ferozepur district [1] of the Punjabstate in India.
The wetland and the lake were formed by constructing the headworks across the Sutlej river, in 1953. The headworks is located downstream of the confluence of the Beas and Sutlej rivers.
The rich biodiversity of the wetland which plays a vital role in maintaining the precious hydrological balance in the catchment with its vast concentration of migratory fauna of waterfowls including a number of globally threatened species (stated to be next only to the Keoladeo National Park near Bharatpur) has been responsible for the recognition accorded to this wetland in 1990, by the Ramsar Convention, as one of the Ramasar sites in India, for conservation, development and preservation of the ecosystem.
This man-made, riverine, lacustrine wetland spreads into the three districts of Tarn Taran Sahib, Ferozepurand Kapurthala in Punjab and covers an area of 4100 ha. Conservation of this Wetland has been given due importance, since 1987–88, both by the Ministry of Environment and Forests, Government of India and thePunjab State Government (through its several agencies), and over the years several studies and management programmes have been implemented.
Bird sanctuary
The wetland was declared a bird sanctuary in 1982 and named as Harike Pattan Bird Sanctuary with an extended area of 8600 ha.
Some of the well known species at Harike Wetland are:
cotton pygmy goose 
tufted duck 
yellow-eyed pigeon
water cock 
Pallas\'s gull
brown-headed gull
yellow-crowned woodpecker
black-headed gull 
yellow-footed gull
white-rumped vulture 
---