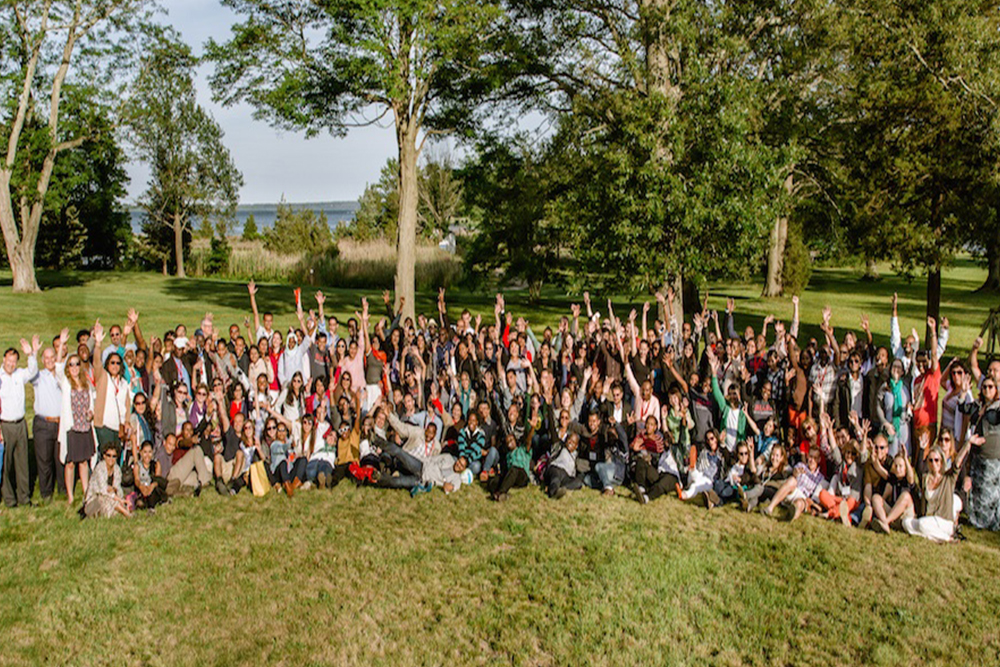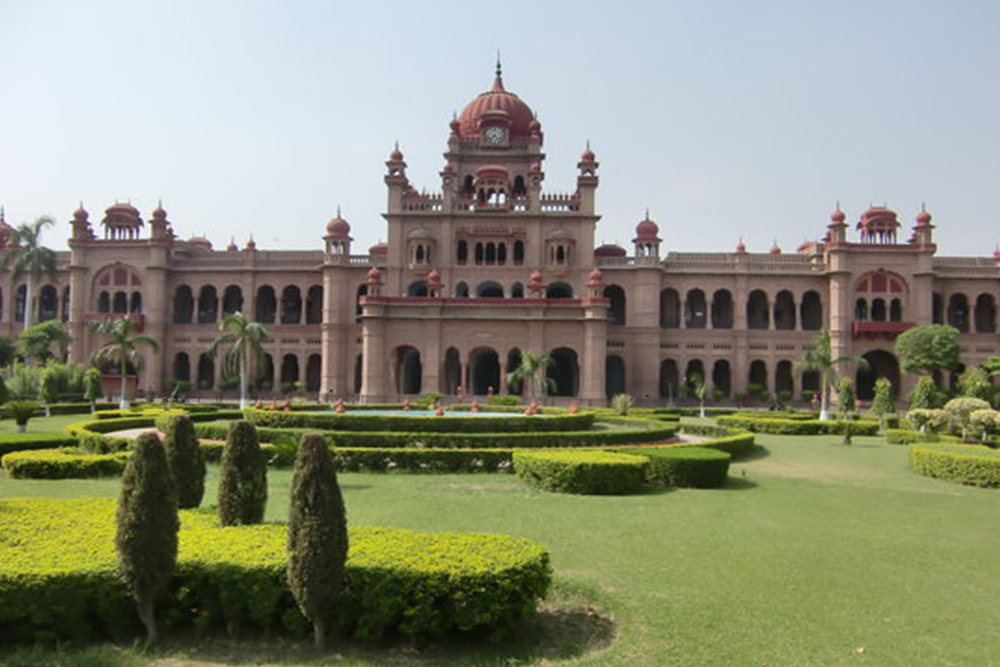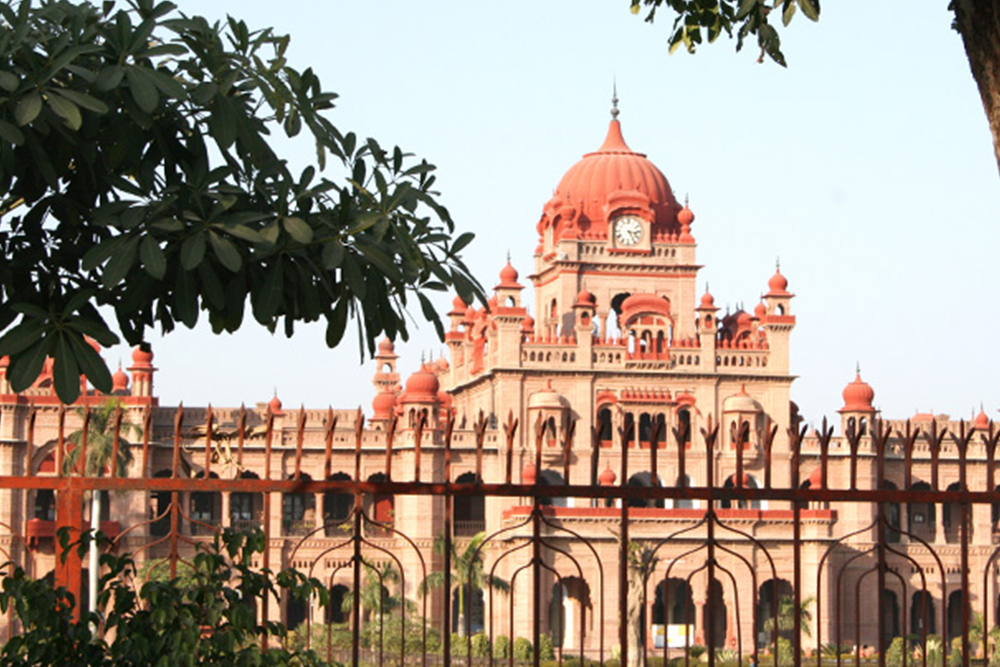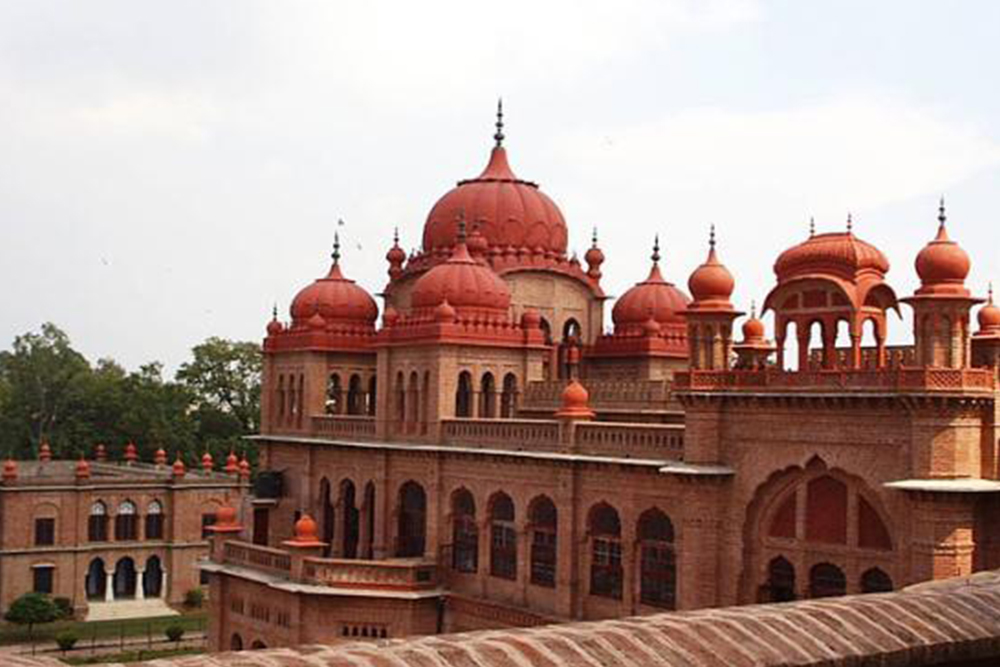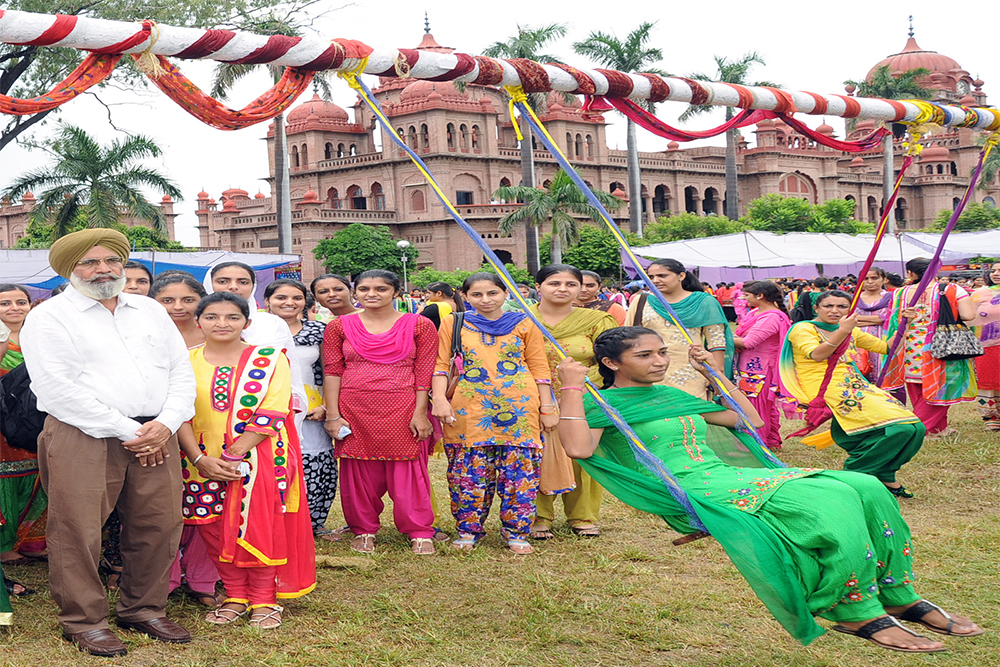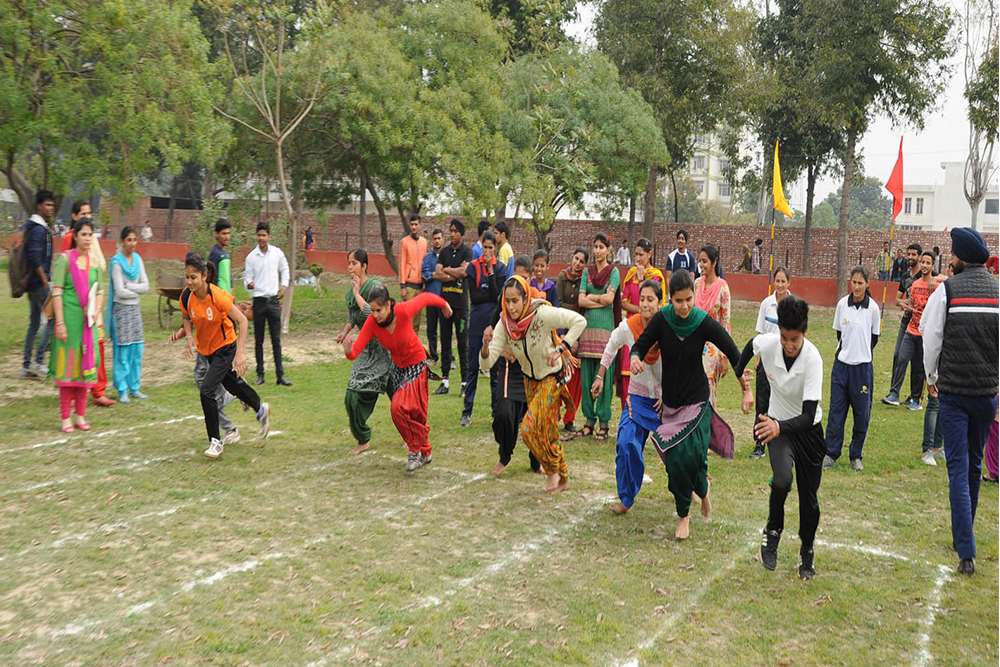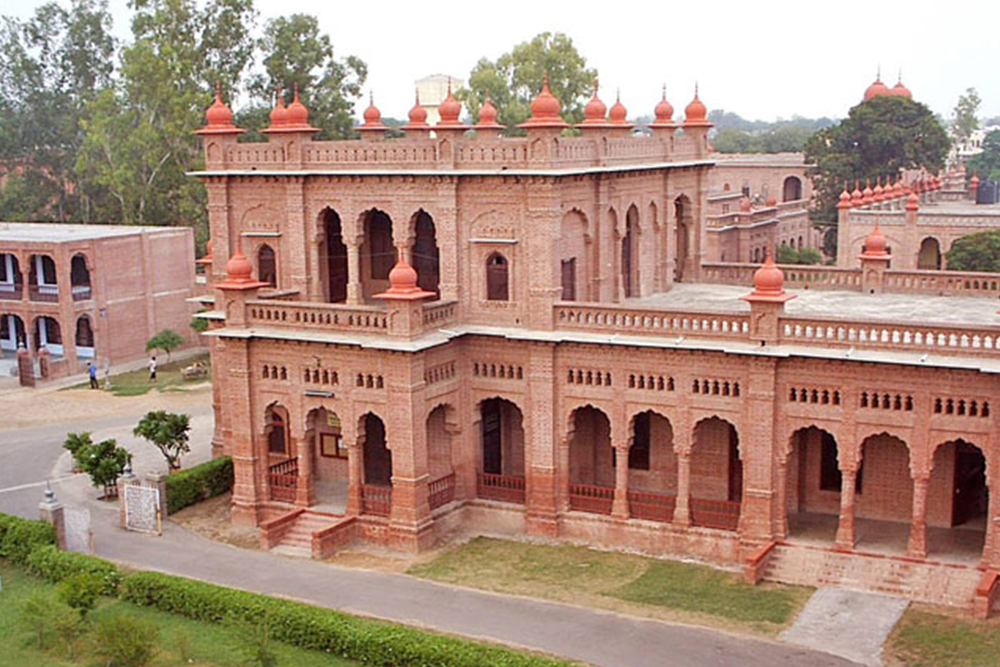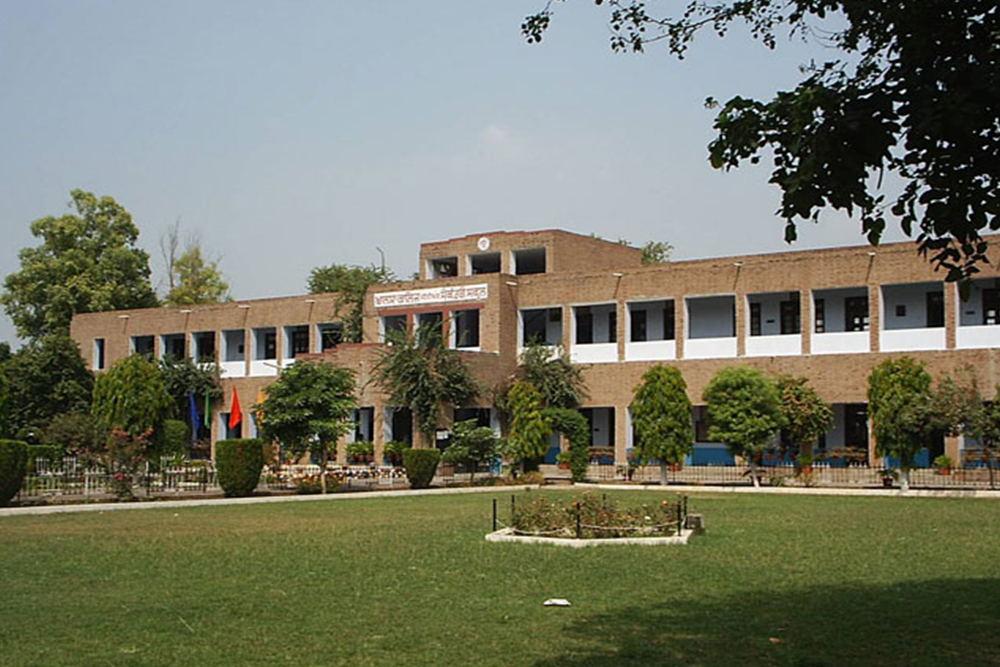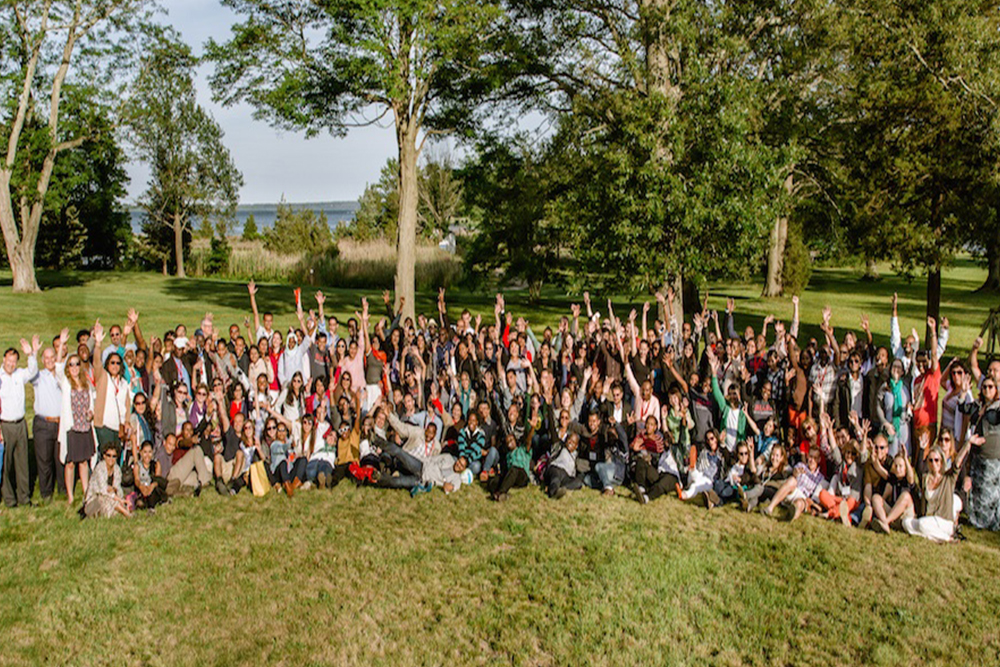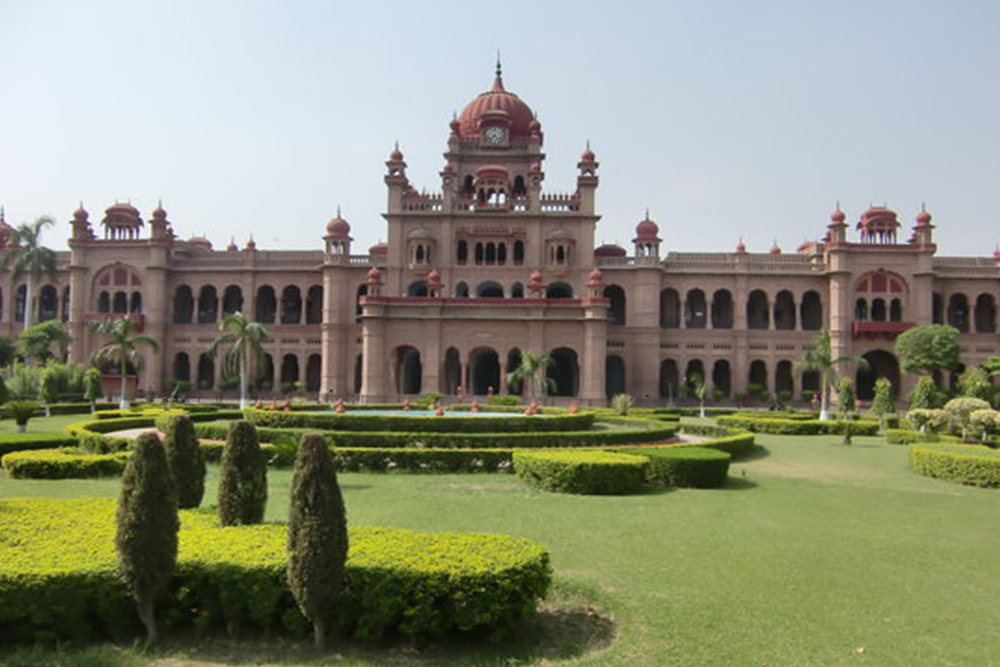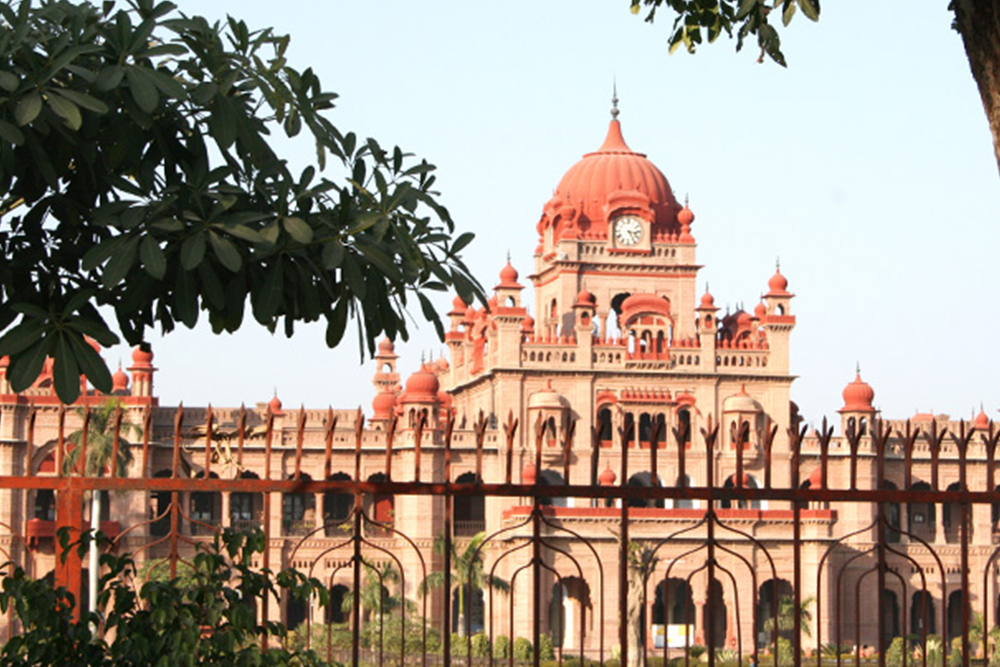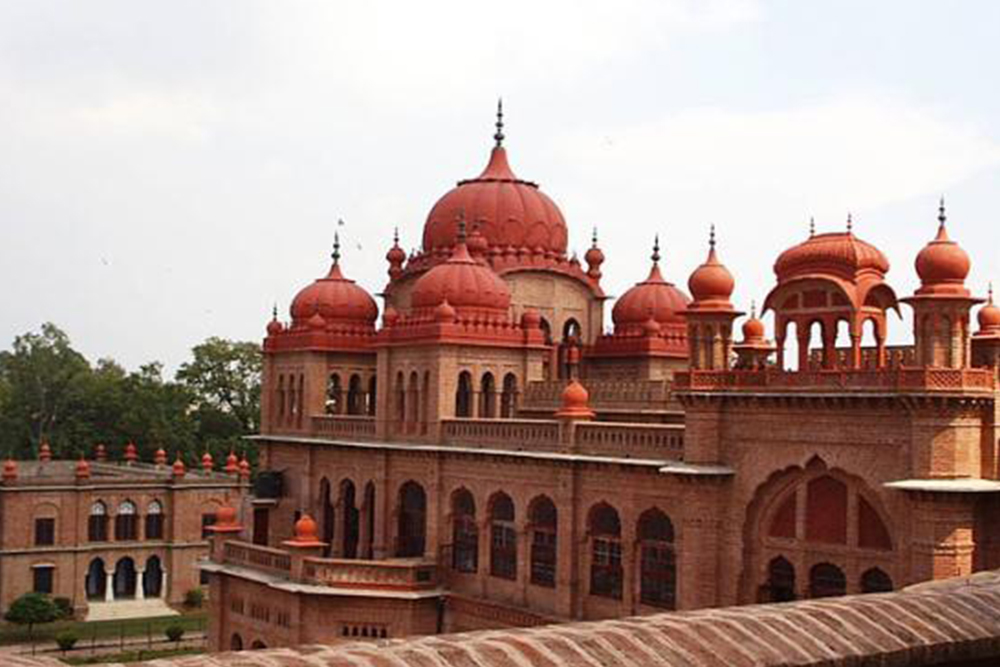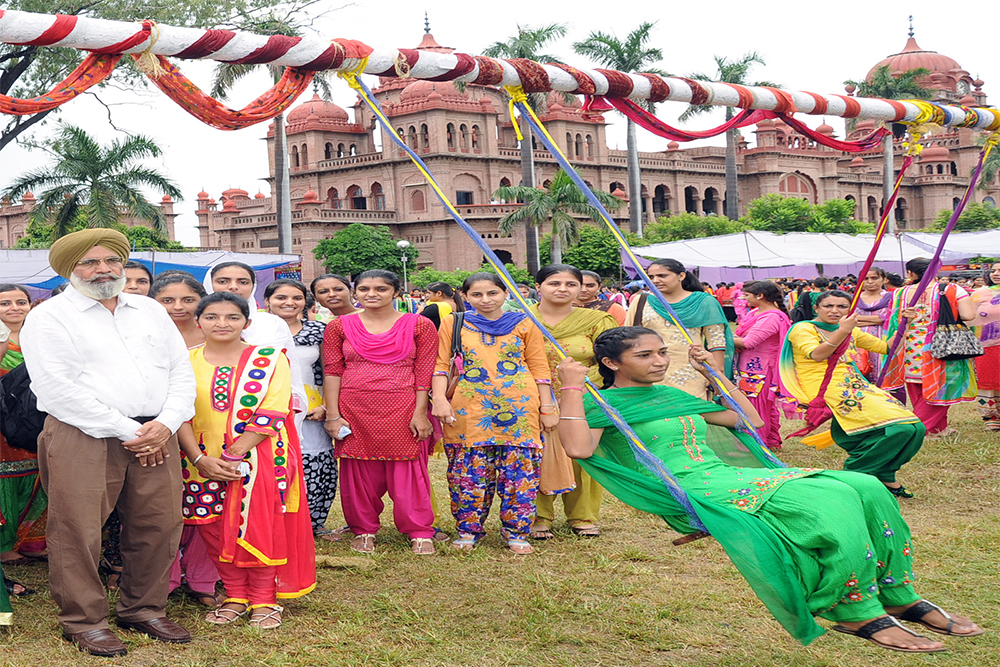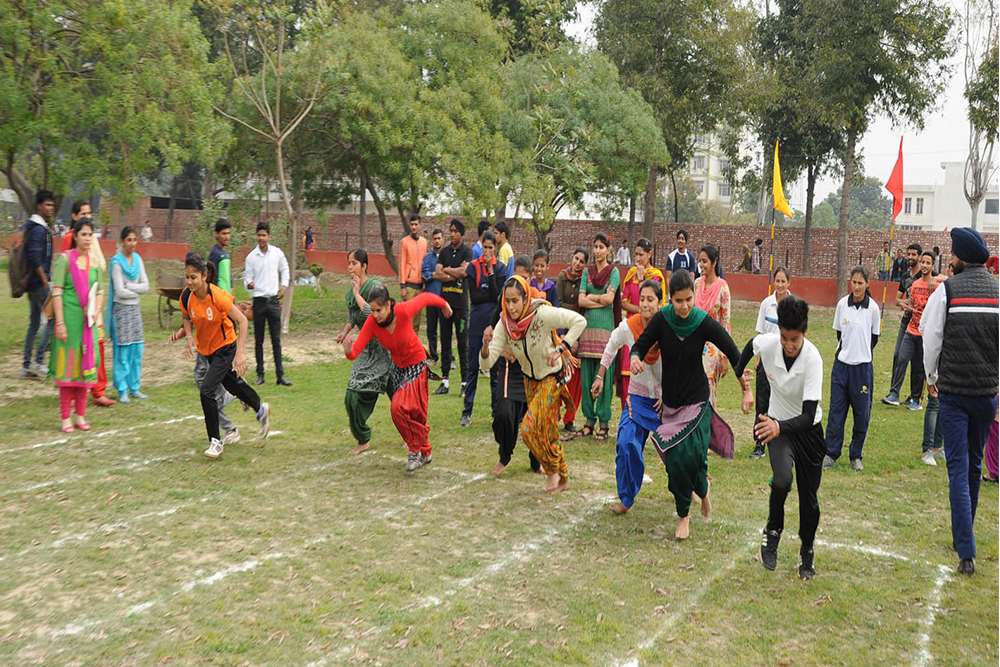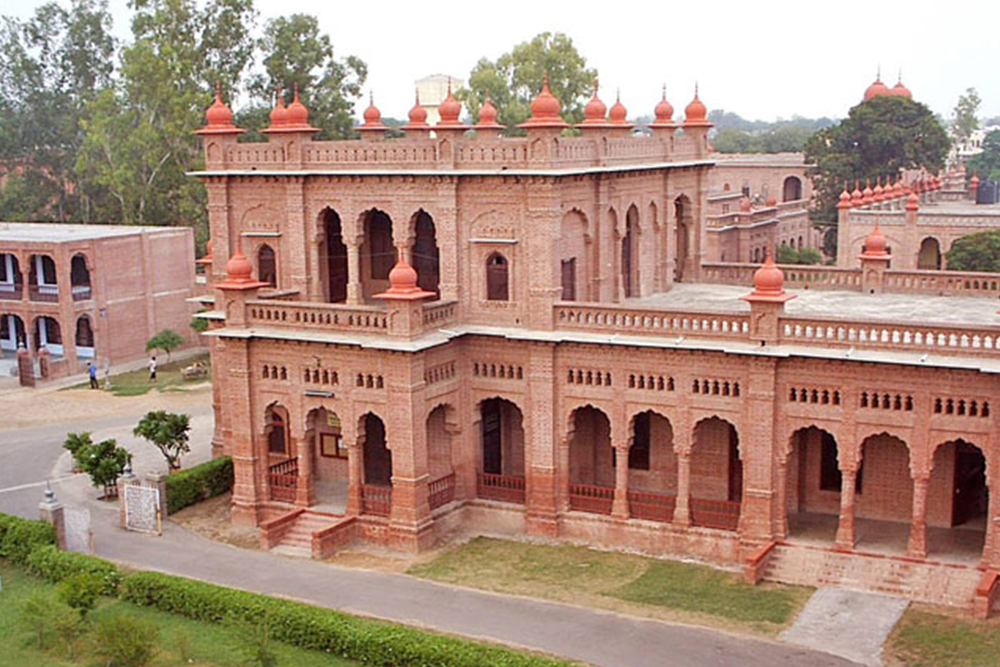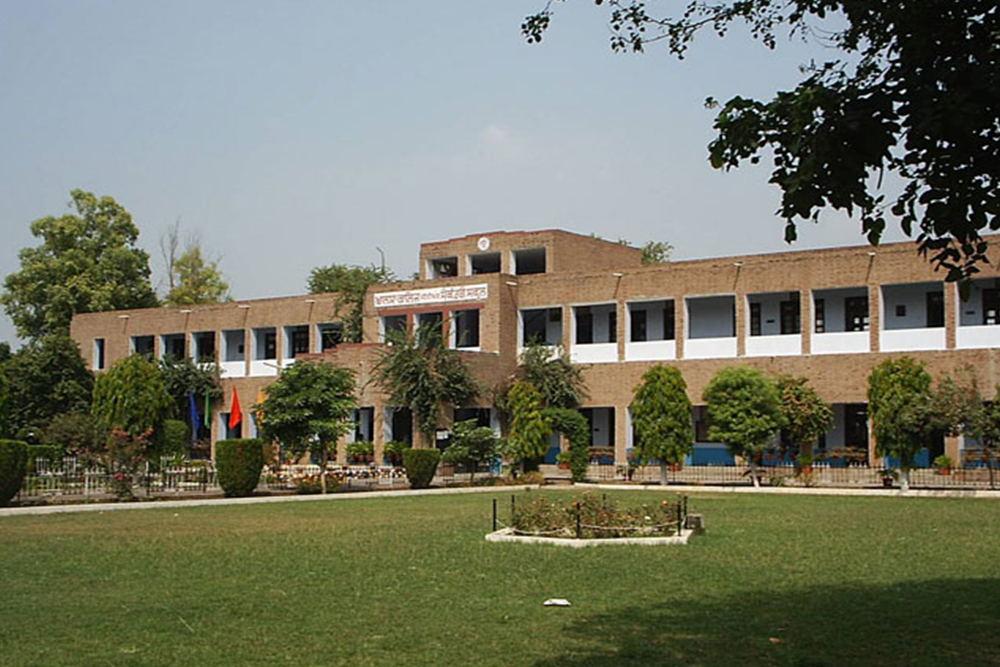 ---
Khalsa College
Khalsa College (Punjabi: ਖਾਲਸਾ ਕਾਲਜ khālsā kālaj) is an historic educational institution in the northern Indian city of Amritsar in the state of Punjab, India. Founded in 1892, the sprawling 300-acre (1.2 km2) campus is located about eight kilometers from the city-center on the Amritsar-Lahore highway (part of the Grand Trunk Road), adjoining Guru Nanak Dev University campus, to which Khalsa College is academically affiliated.
History
Khalsa College was built as an educational institute during the British Raj in India when Sikh scholars thought about providing higher education to Sikhs and Punjabis within Punjab.
Amritsar was chosen for its establishment and Singh Sabha Movement andChief Khalsa Diwan approached the then Sikh Maharajas and Sikh people of Punjab to raise funds and donate land to build this unique institute. People of Amritsar, Lahore and other cities of Punjab including rich Sikh families and Maharajas donated land and raised funds to build Khalsa College, Amritsar.
Its architectural design was created by Ram Singh(architect), a famous architect who also designed one of the Places in England. Its building was completed in 1911–12. Its architectural features are mix of British, Mughal and Sikh architect.
Khalsa college\'s contribution towards the freedom history of India is significant as it has generated many famous freedom fighters, political leaders, armed forces generals, scientists, famous players-Olympians, actors, writers, journalists and scholars. More information about Khalsa college can be found in the book "History of Khalsa College Amritsar," written by Dr. Ganda Singh, former head of the dept. of Sikh History, Khalsa College Amritsar.
---