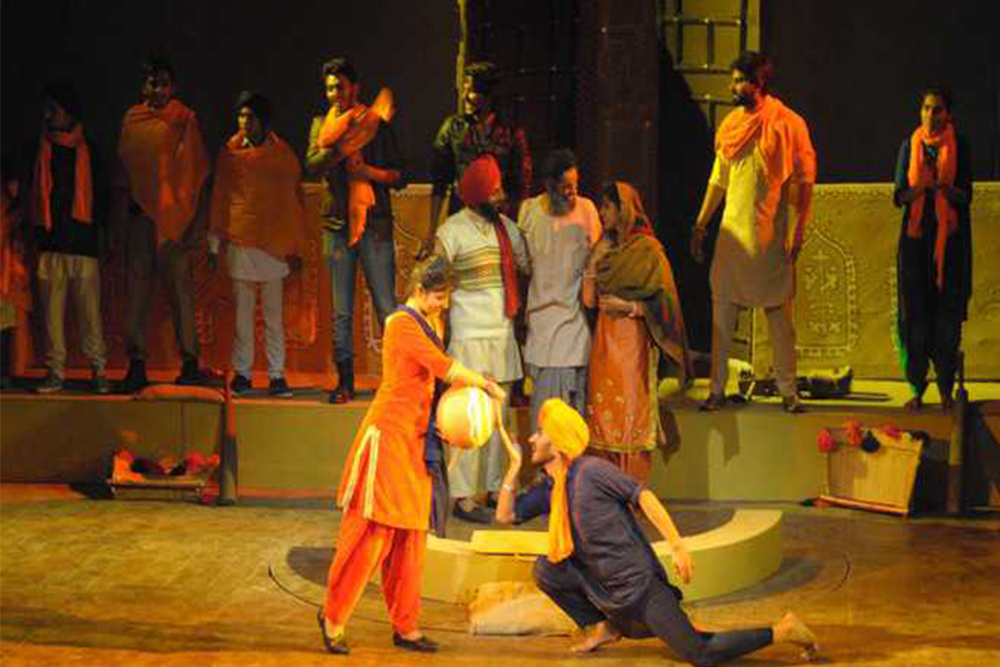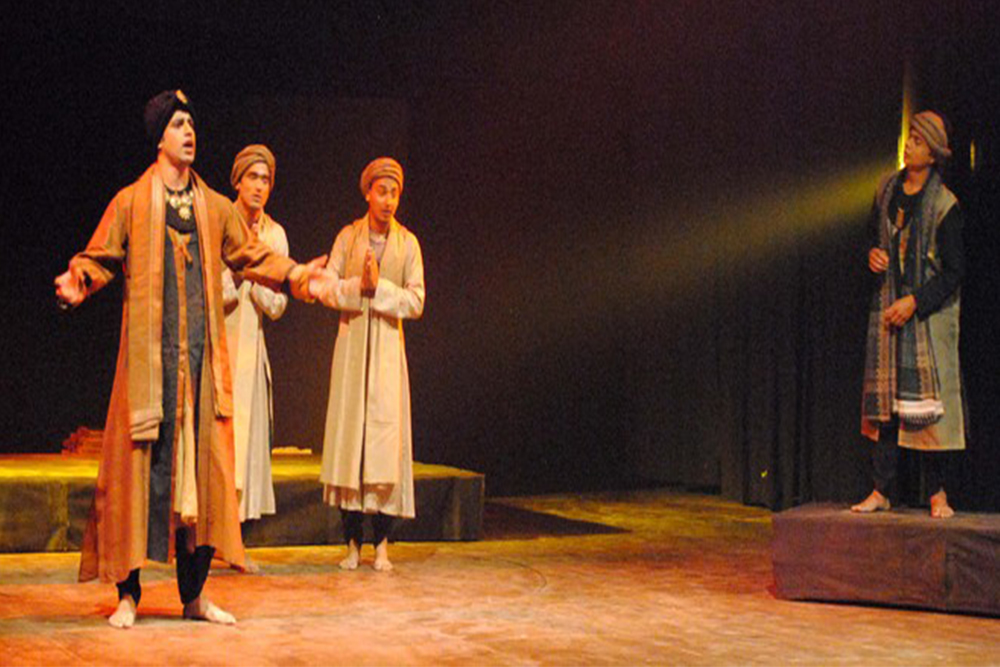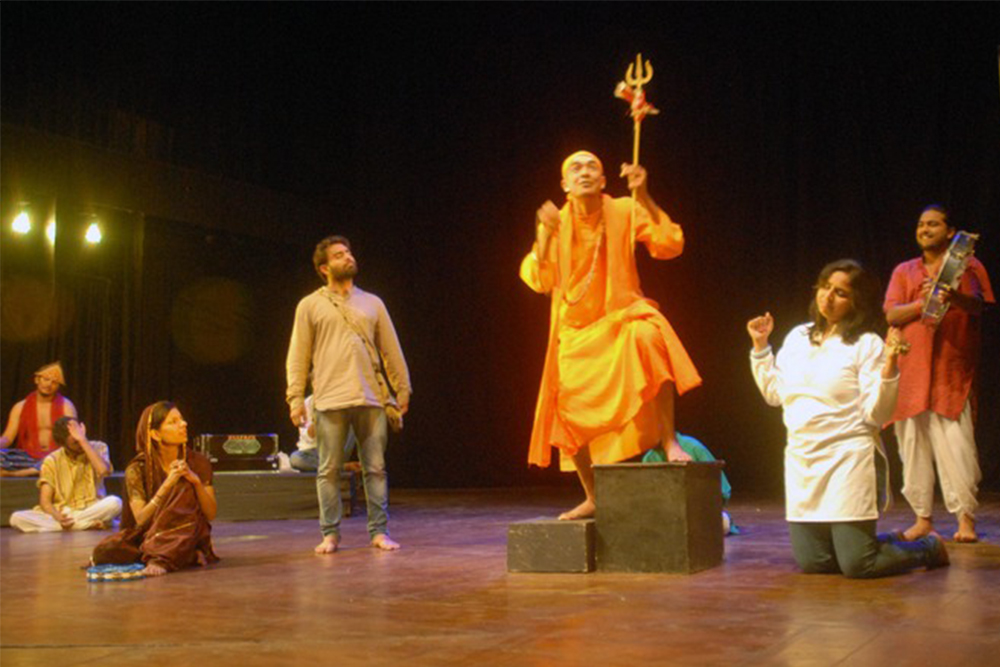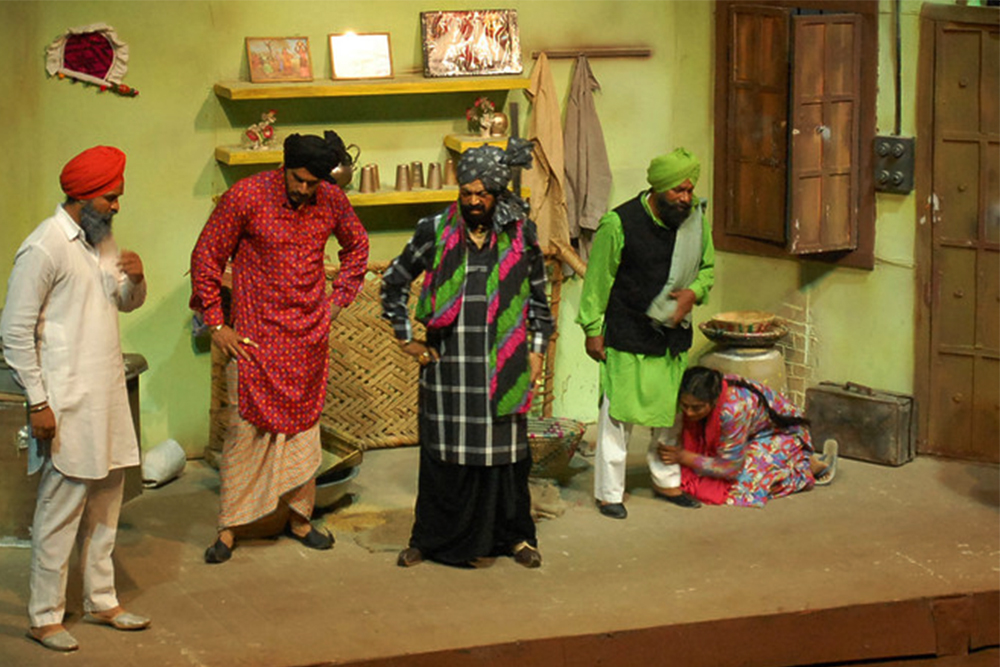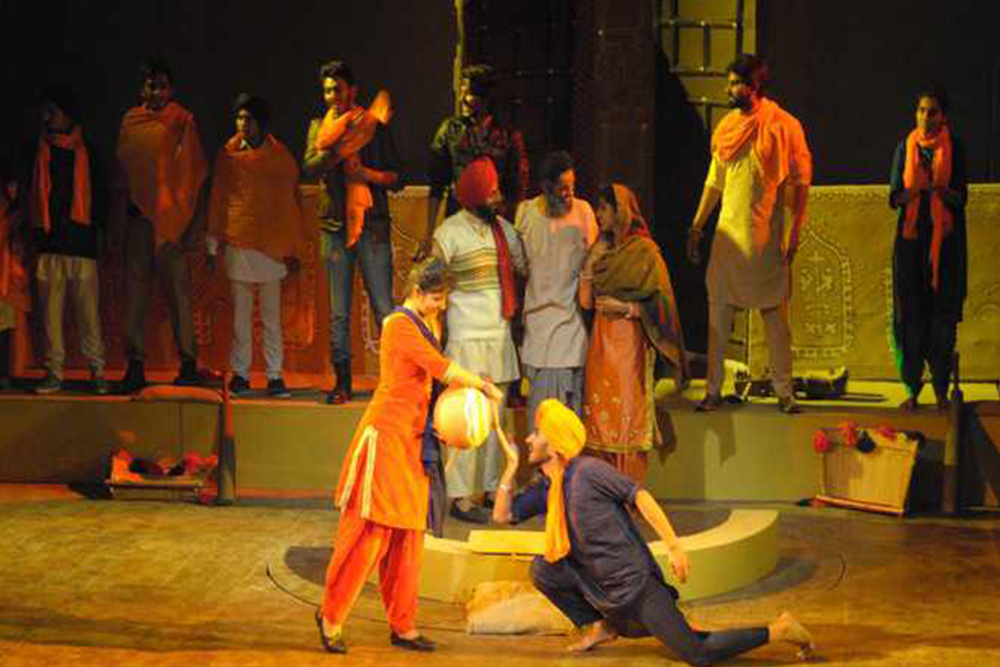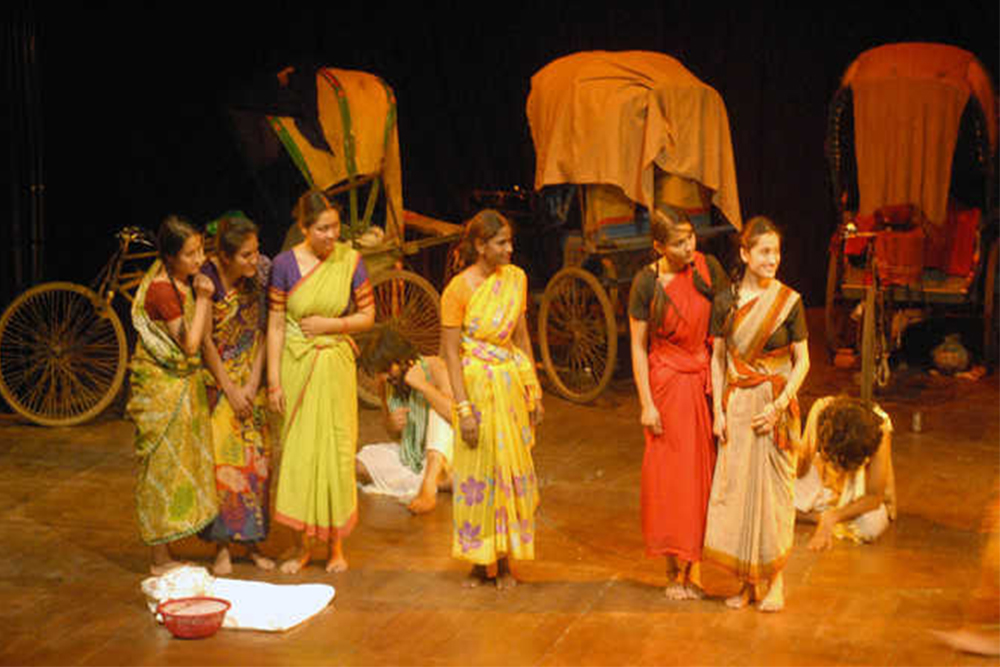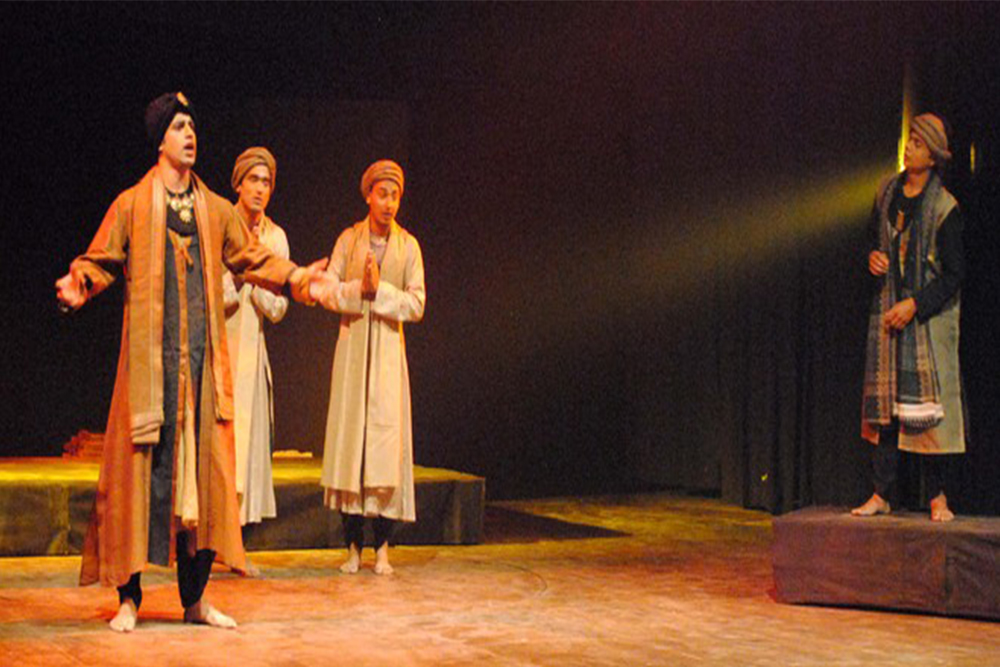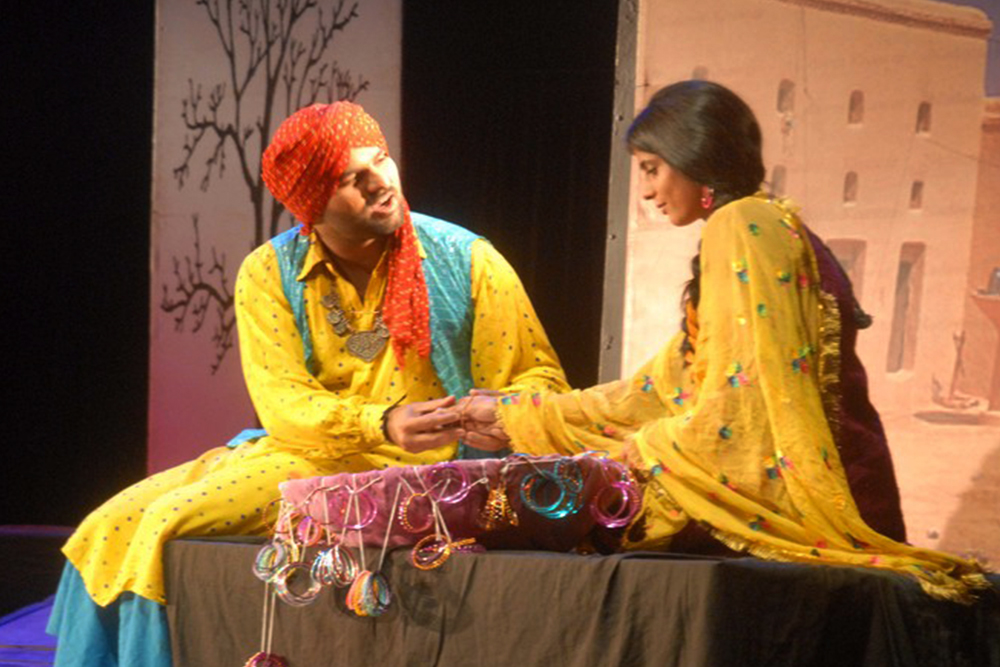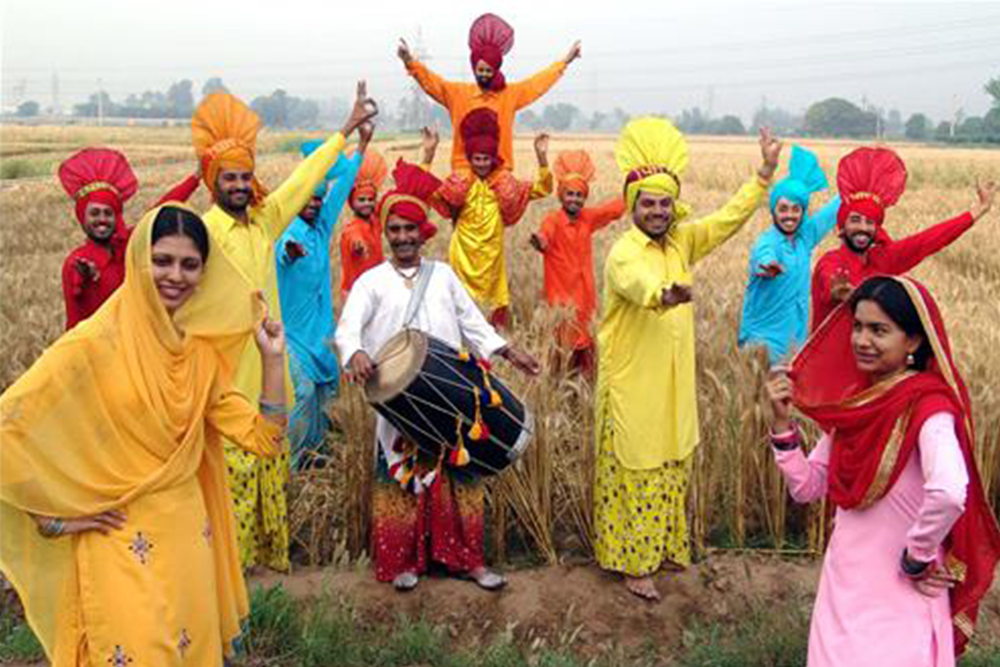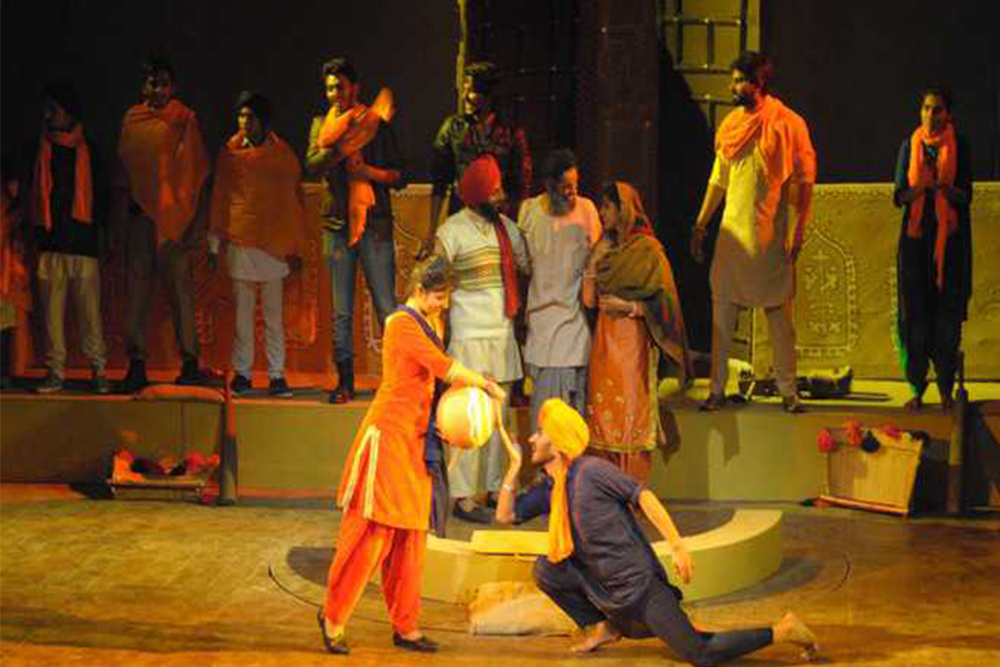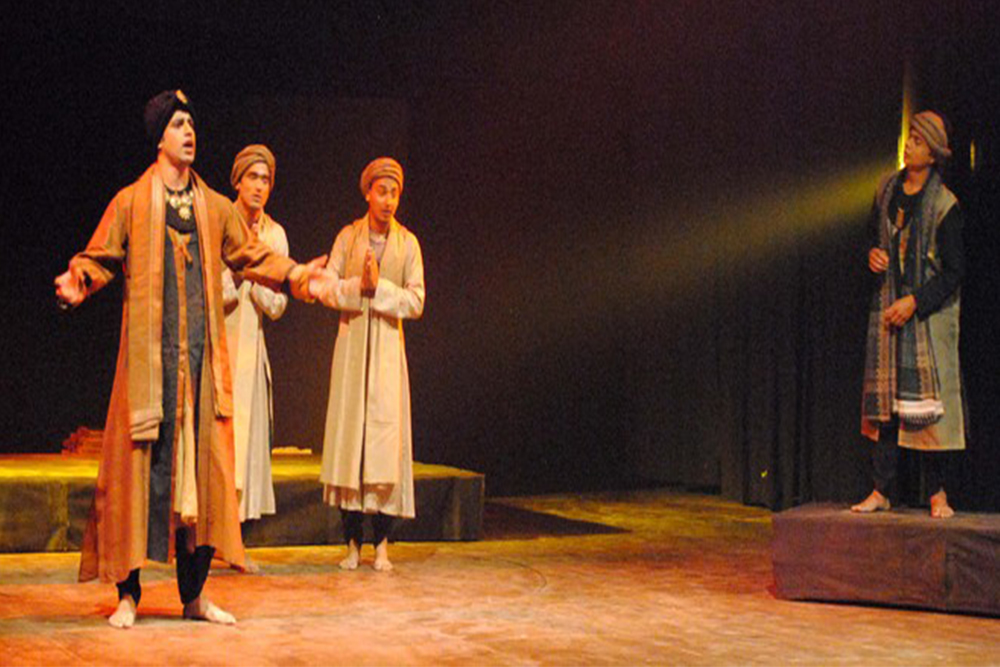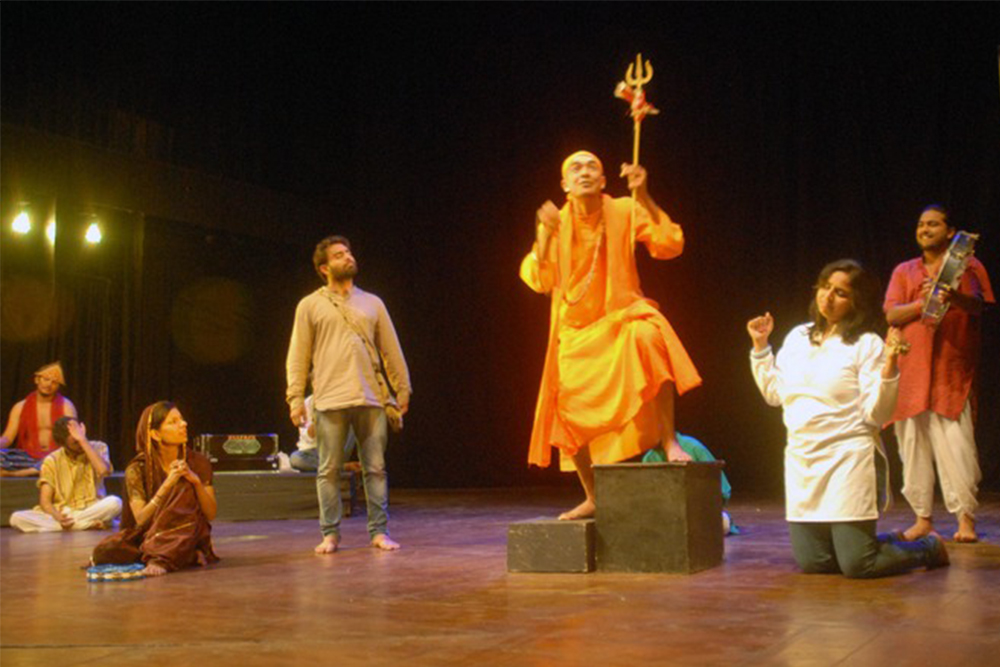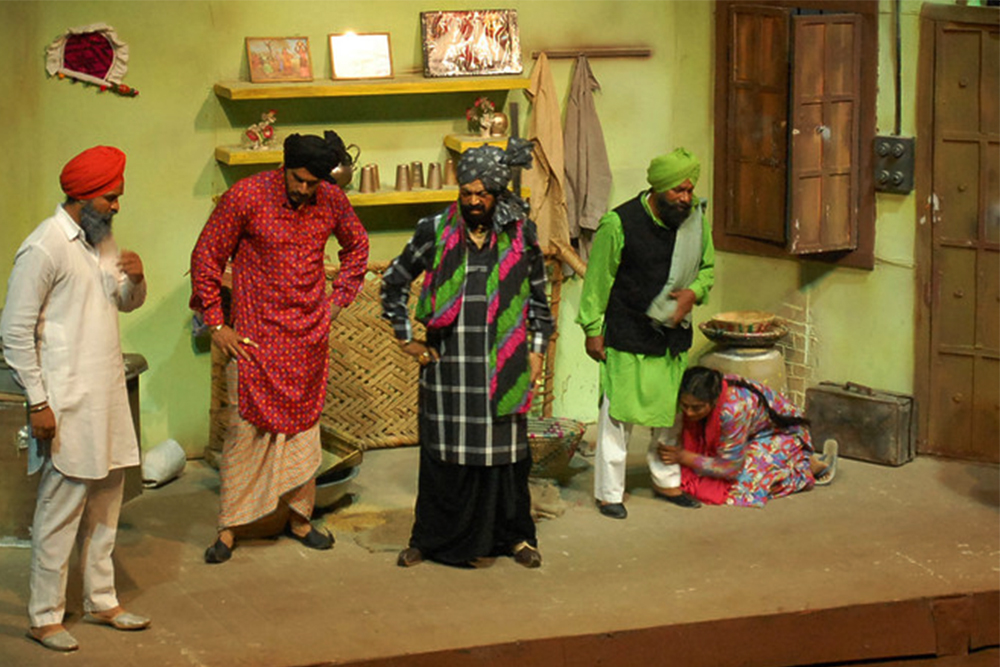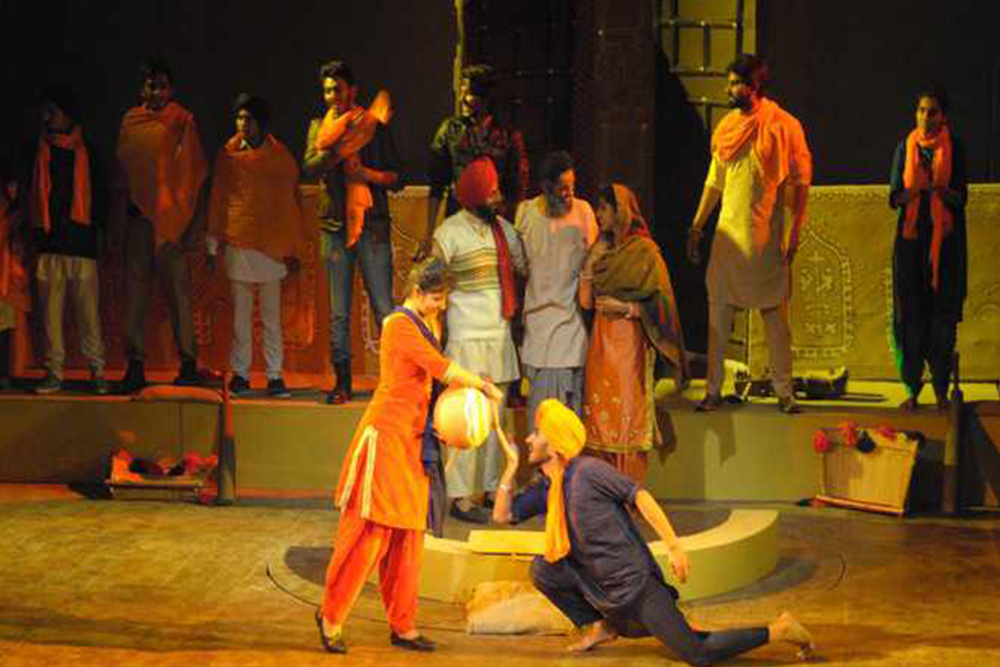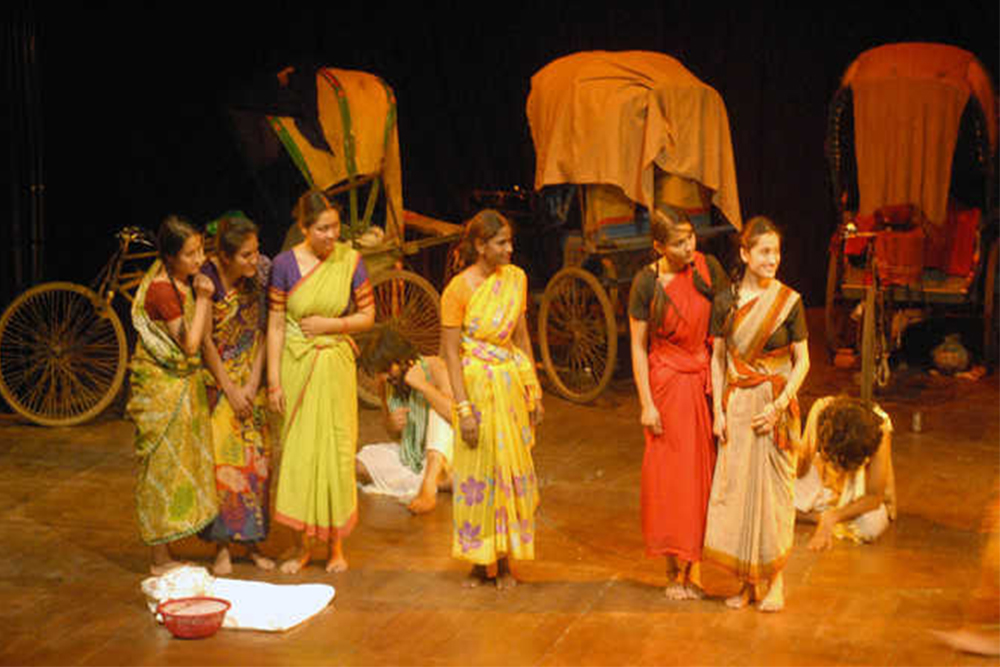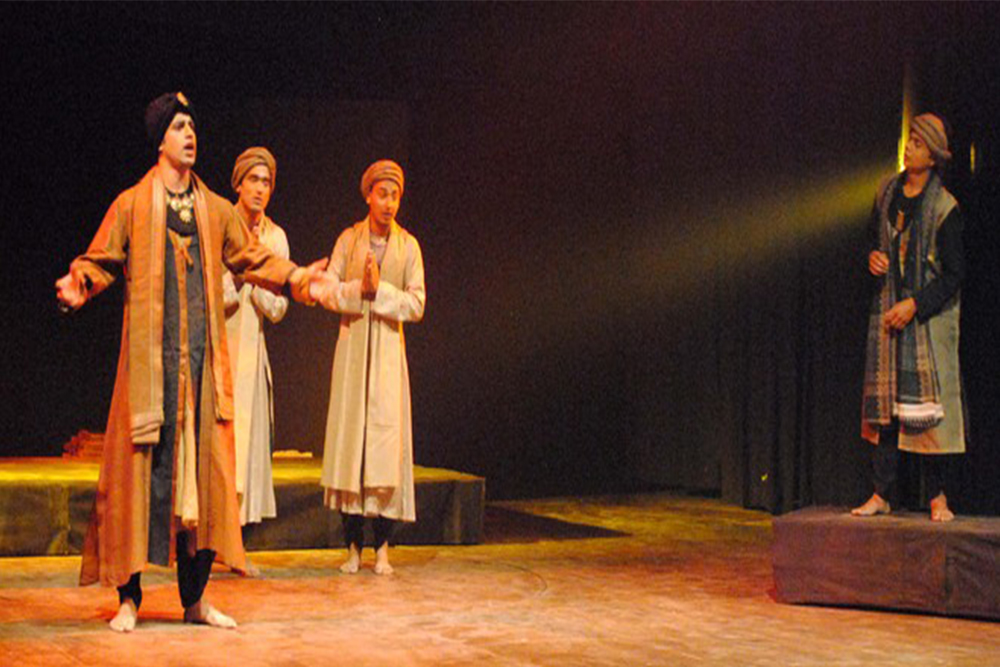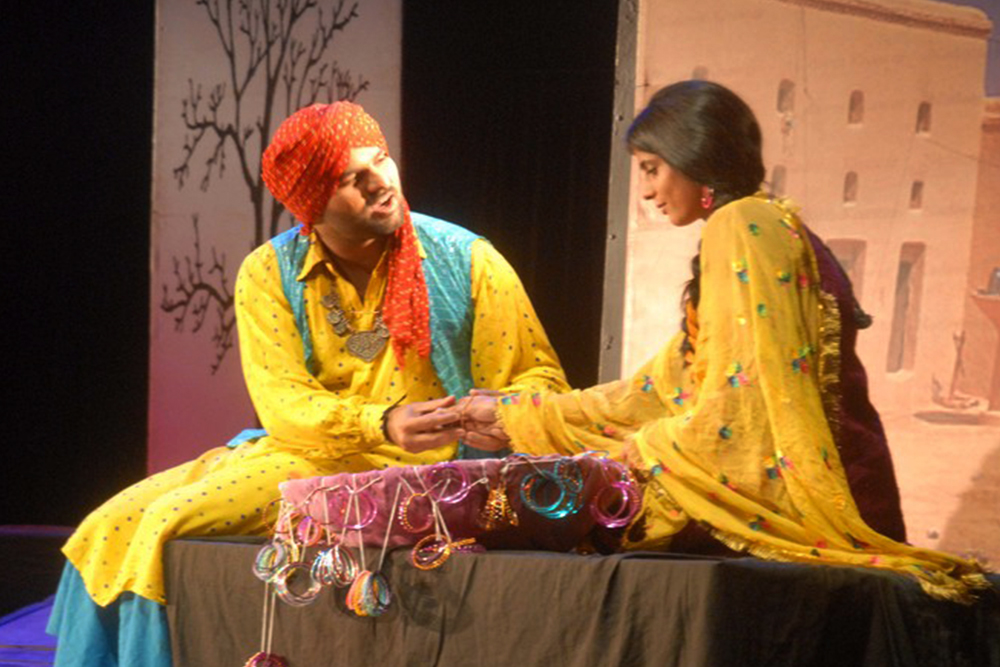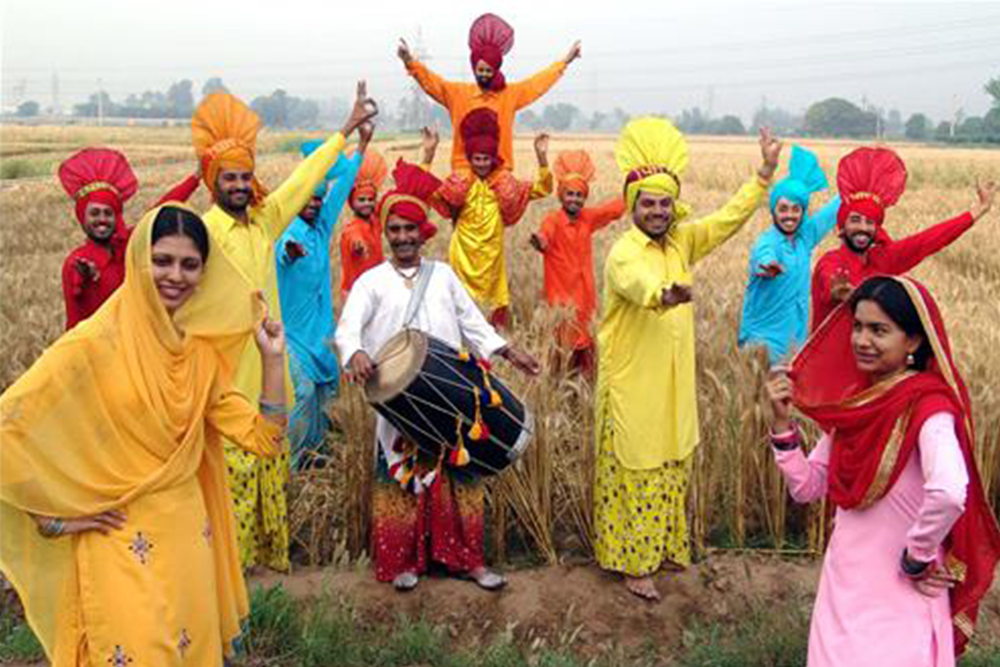 ---
Punjab Naatshala
"Punjab Naatshala" came into existence with a specific aim of promotion of the art of theatre, by assimilating art with technology to make it more popular among the masses in the modern world of multimedia.
It is known for its shaping and commitment to reality, spreading mass awareness about social evils ang dogmas, enlighteninig people about their social obligations, changing their personal attitudes towards importance of time, dicipline, civic sense and public security along with neat and clean family entertainment.
In this pursuit "Naatshala" provides best possible theatrical equipment to the artists for reharsals and staging high quality plays.
Speciality
Over the years the auditorium has developed exceptionally well.
Right from a revolving stage to different light arrangements, modern sound system, well equipped staff the auditorium has ably managed to provide the best.
The services are absolutely high end and one is to find no shortcoming whatsoever.
Almost all famous theater artists have performed in this auditorium.
With its features intact, the auditorium has ably managed to promote many local talents.
The motive of amalgamating the art form with technology has successfully come into being.
The charges are very nominal and often surprising when compared to the facilities provided.
Those playwrights who have not found a medium to reach out with their plays, have found a medium right at this auditorium in Amritsar.
---