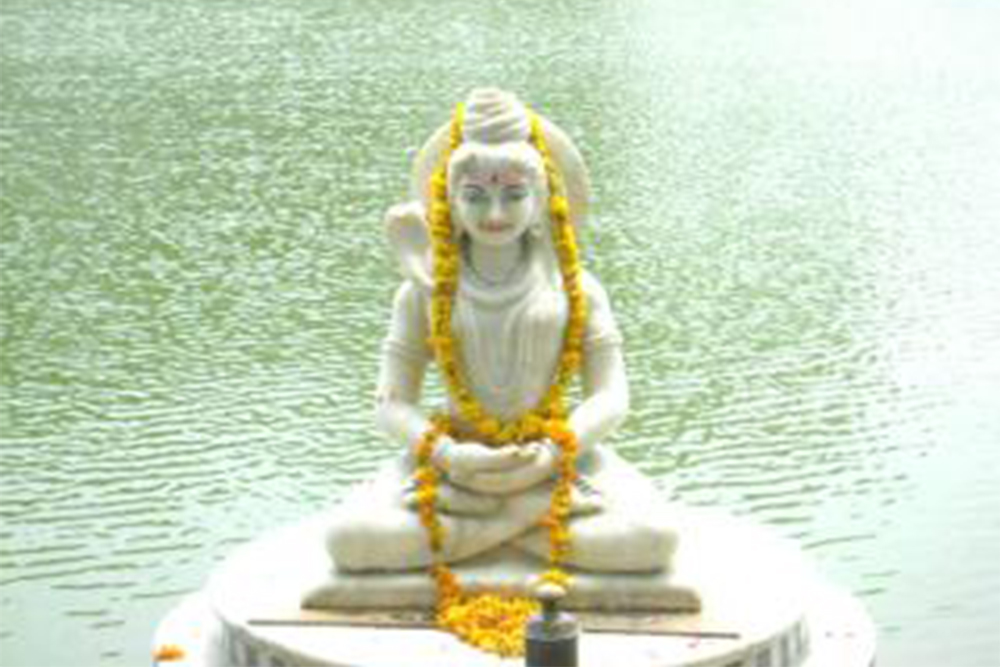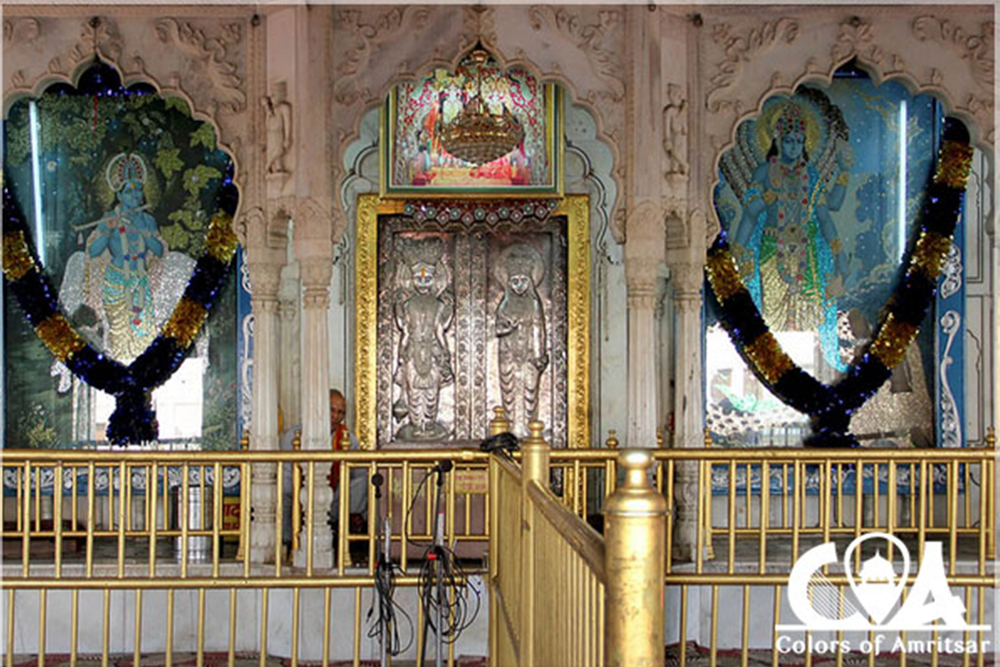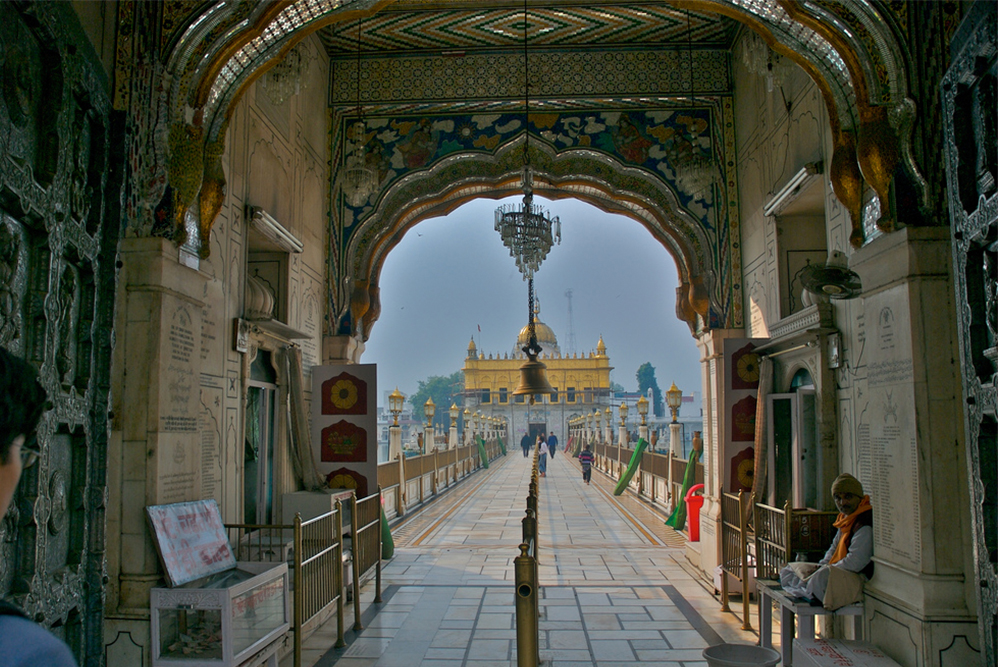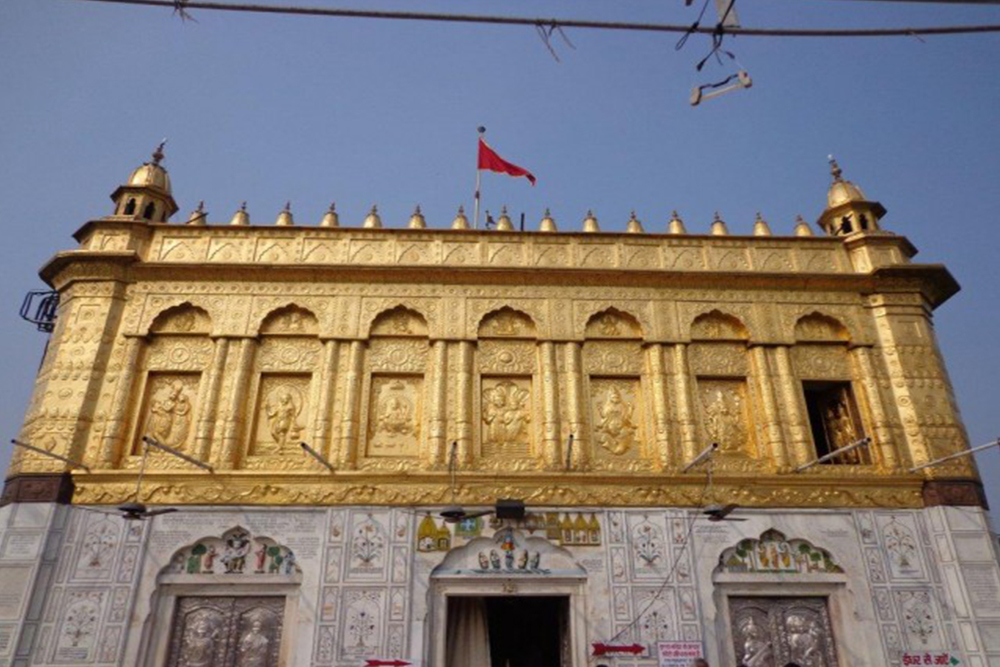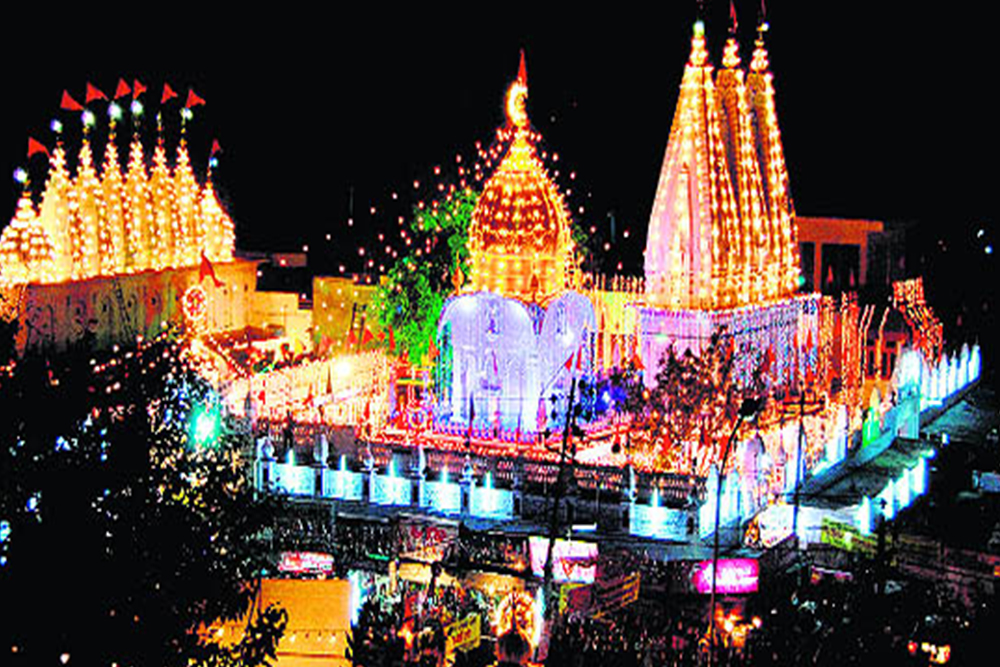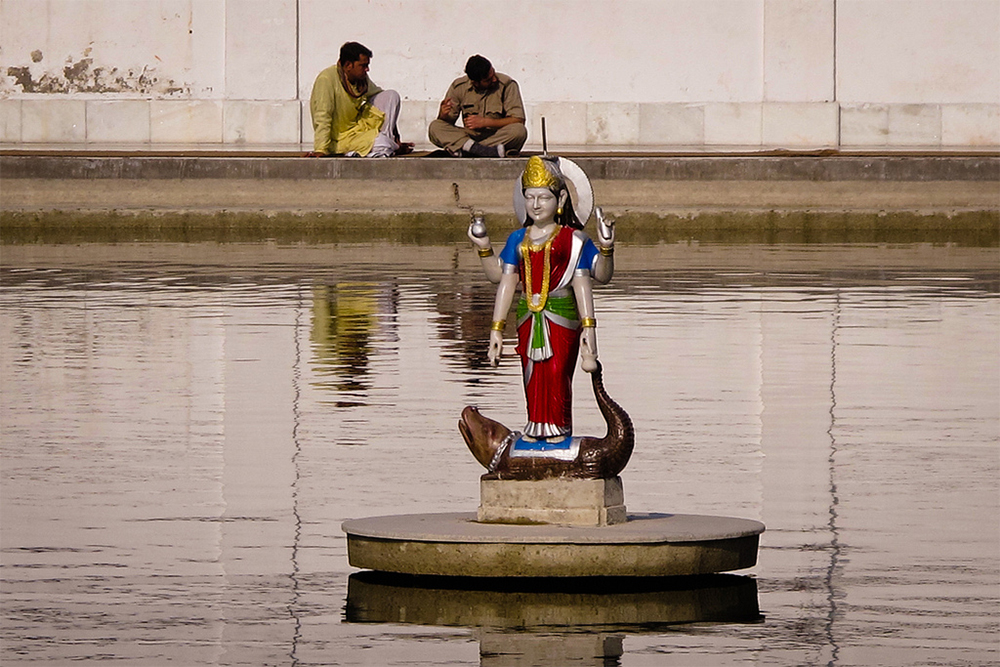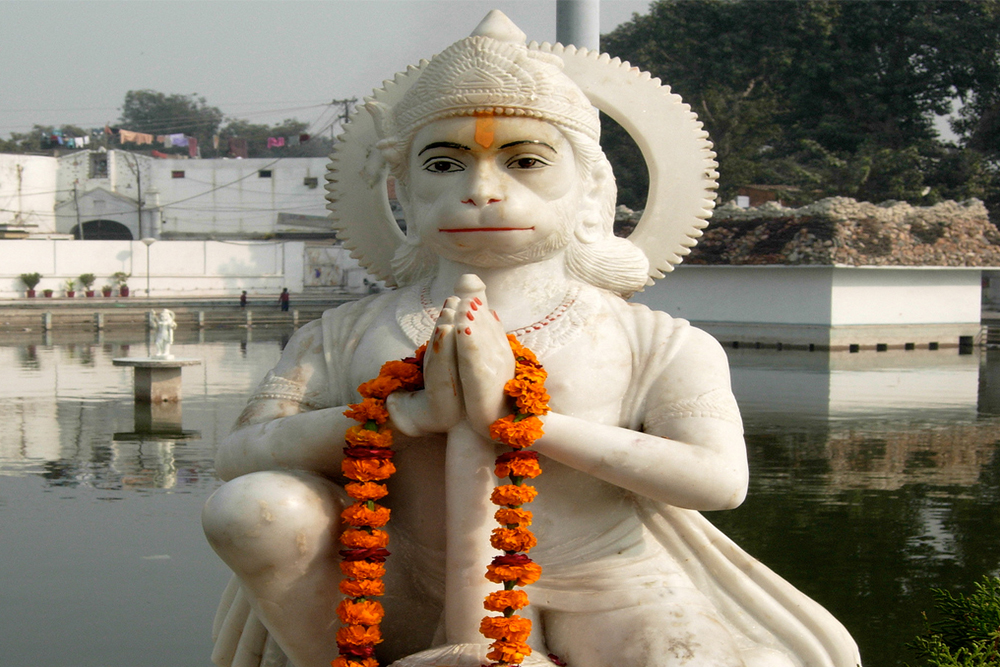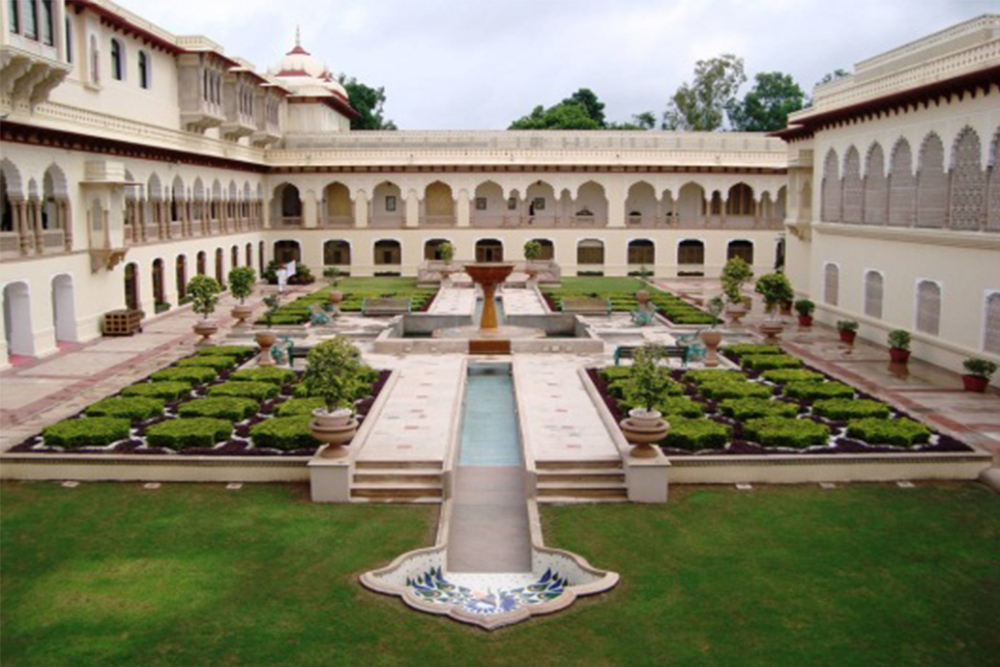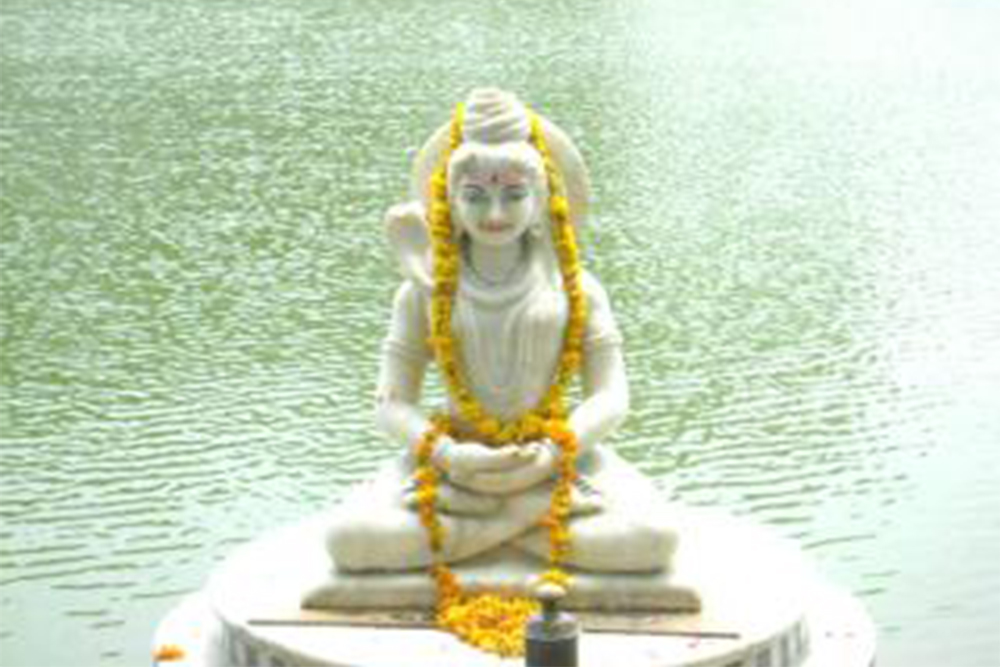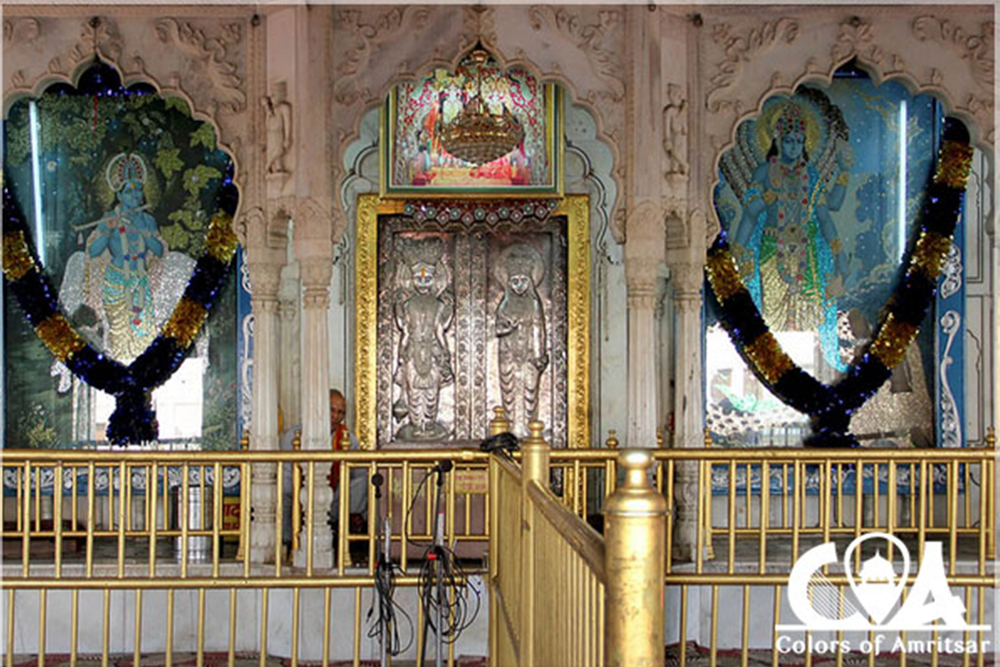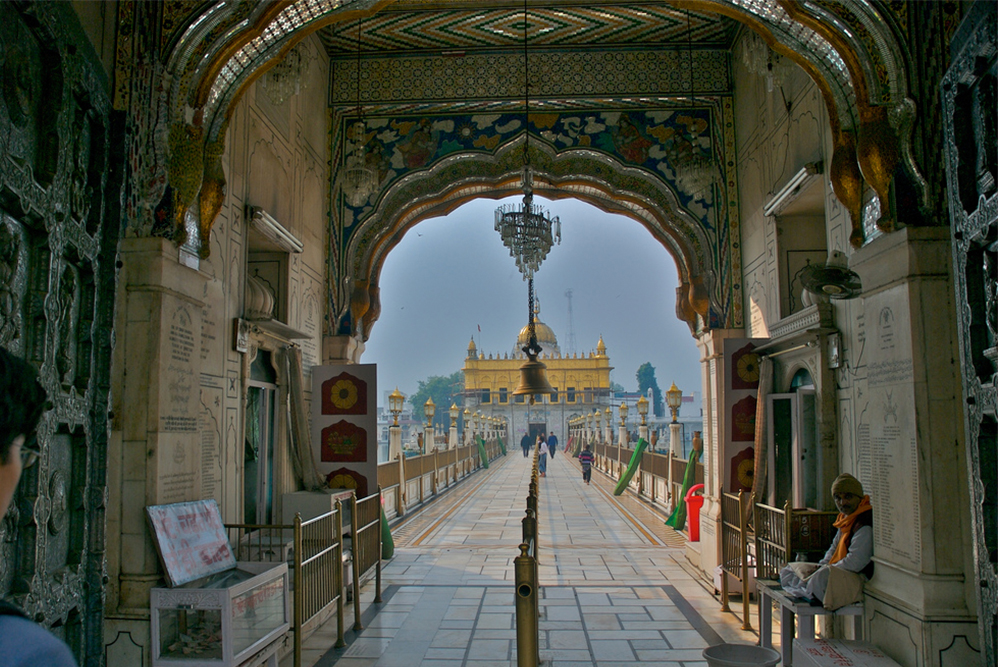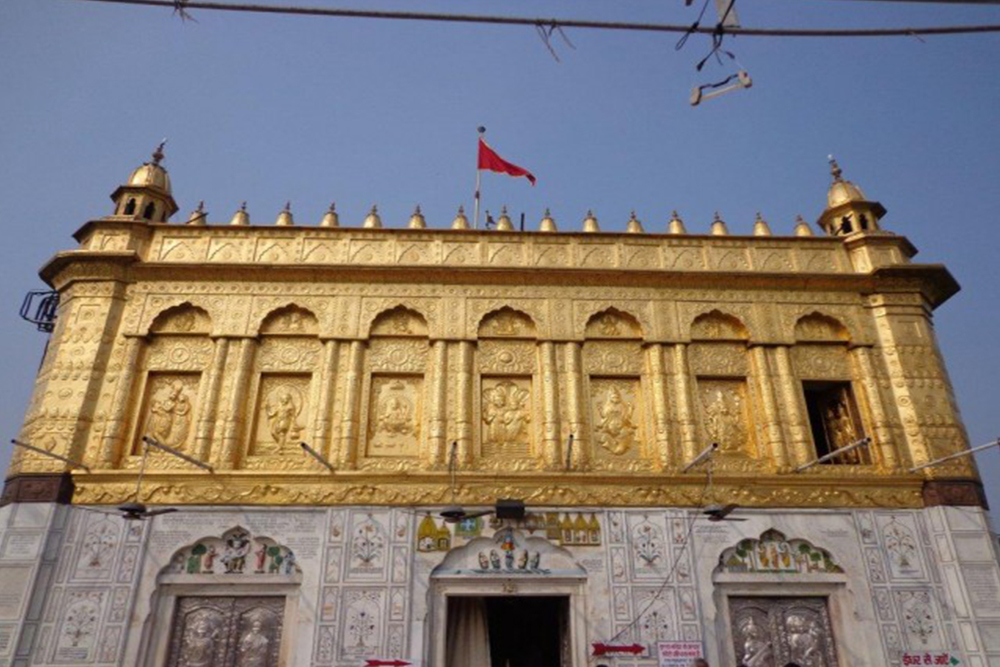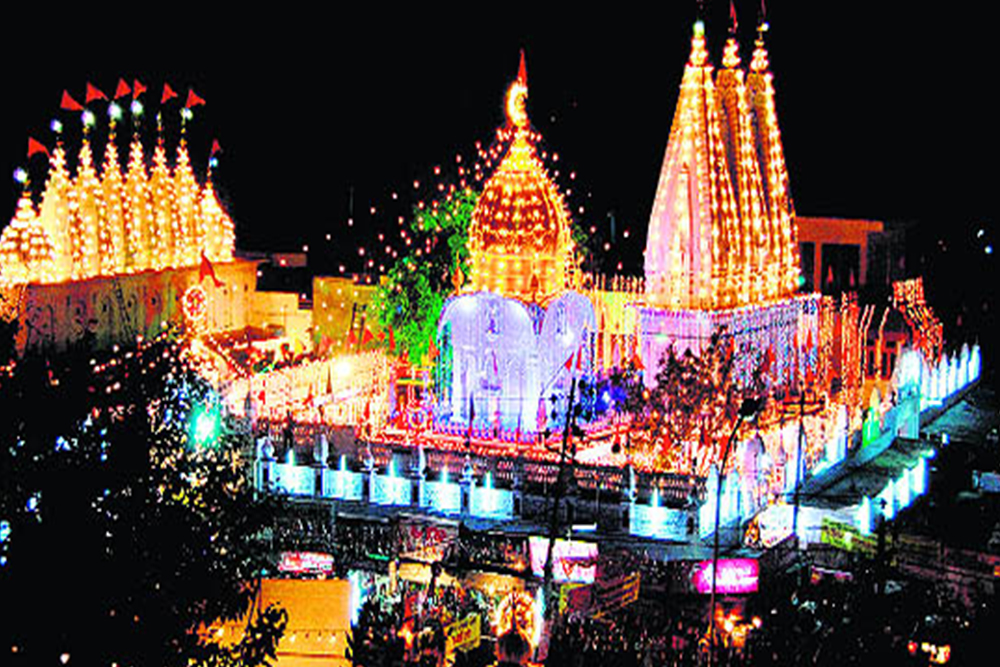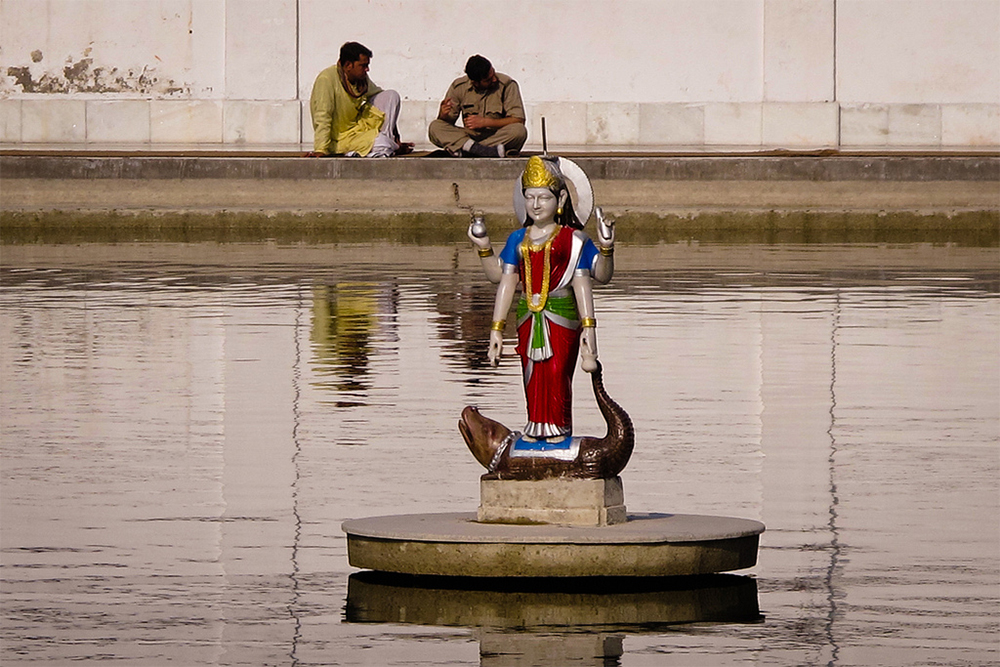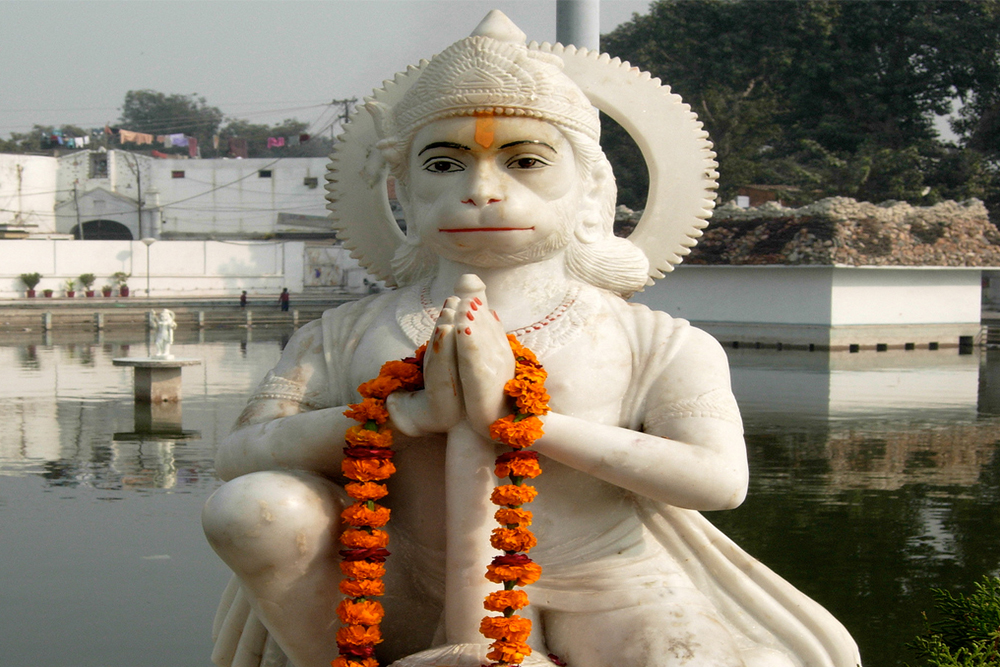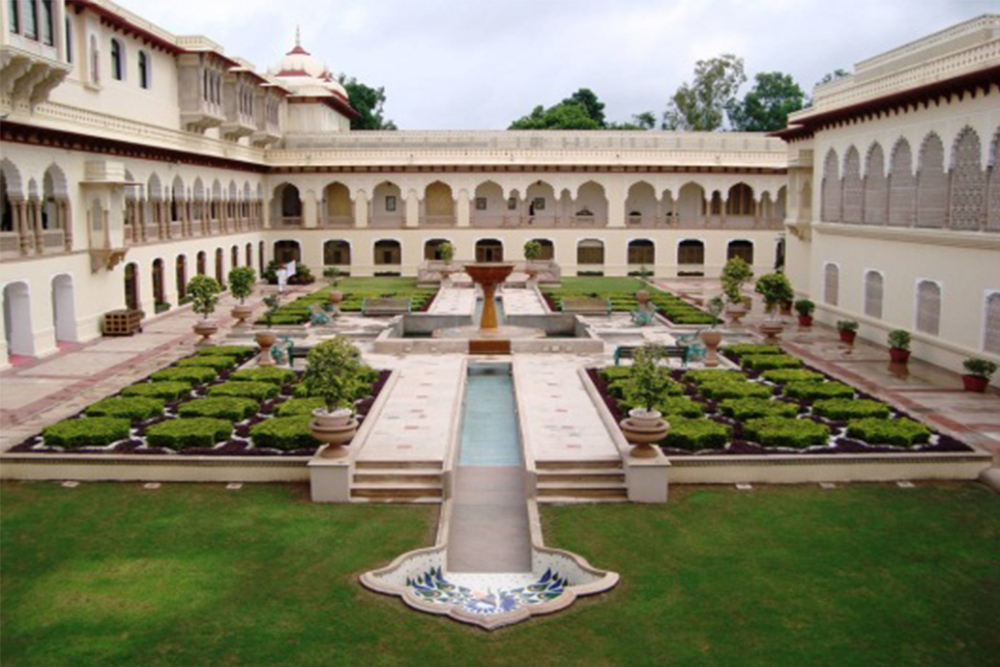 ---
Durgiana Temple
The Durgiana Temple, also known by other names of Lakshmi Narayan Temple, Durga Tirath and Sitla Mandir, is a premierHindu temple of Punjab (India) situated in the city of Amritsar. Though a Hindu temple, its architecture is similar to the Golden Temple of Sikh religion.
Importance
This temple derives its name from the Goddess Durga, the chief Goddess deified and worshipped here. Idols of Goddess Laksmi (goddess of wealth) and Vishnu (the protector of the world) are also deified here and worshipped.
Speciality
Its dome and canopies are similar to that of the Golden temple of Sikh religion, also located in Amritsar.
The dome of the temple is gilded. Marble is used extensively in the temple\'s features.
The temple is sometimes called Silver temple because of its large exquisitely designed silver doors.
The temple complex also has some historic subsidiary temples such as Sita Mata and Bara Hanuman.
The temple is built in the middle of a sacred lake, which measures 160 metres (520 ft) x 130 metres (430 ft).
A bridge provides the approach to the temple.
The dome is illuminated with colourful lights.
It has a rich collection of Hindu scriptures.
---