BEST PLACE TO EAT IN AMRITSAR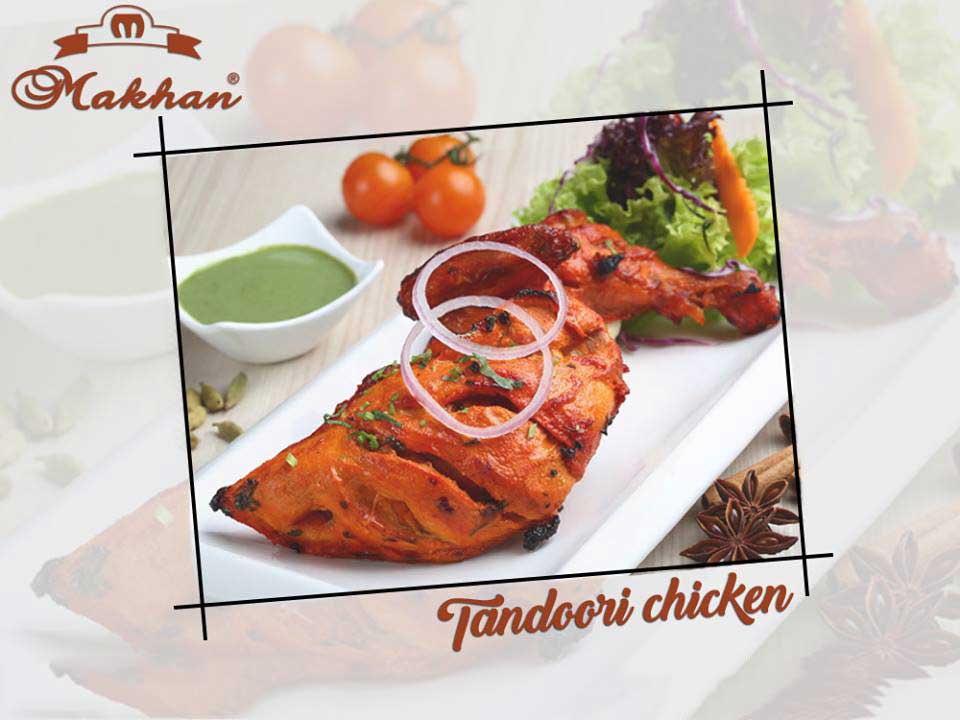 Best Place to eat in Amritsar
Amritsar is popular for Holy places and Food. The best place to eat in Amritsar is "MAKHAN FISH & CHICKEN CORNER in Amritsar."
Makhan Fish and Chicken Corner is considered as one of the best place in Amritsar to eat because it provides Tasty, Good Quality Food and you can easily found varieties of Non Veg and Veg food.
Also Read: Famous Non Veg Restaurant in Amritsar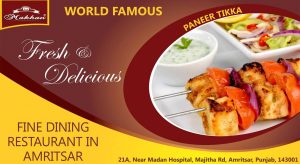 It is highly preferred by the people of Amritsar specially to eat non-veg. The food that must try at Makhan Food and Corner are Fish and Chicken.
Best Place to eat in Amritsar
Considering the Nearby location from Amritsar Bus Stand and Amritsar. Many celebrities visit & enjoy the taste of this amazing food. By taking all this in mind "MAKHAN FISH AND CHICKEN CORNER" is the best place to eat in AMRITSAR.